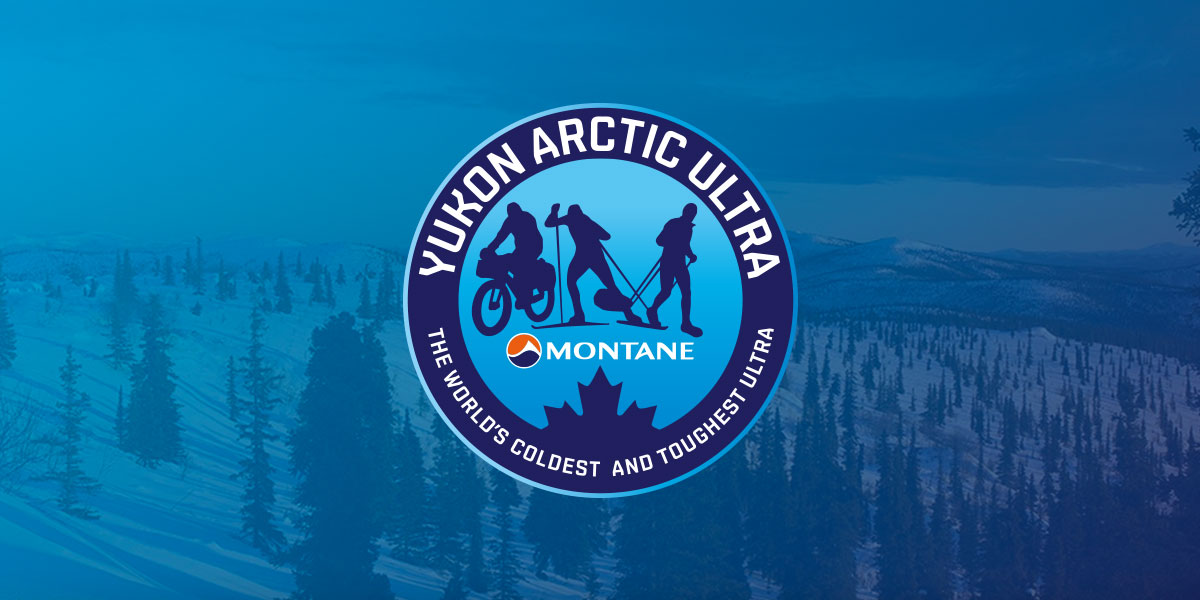 Day 1 was busy at the Takhini Hotsprings. The crew did a wonderfull job helping everyone at the checkpoint and it was a great location for us to be in. Very friendly help from the staff of the Hot Springs and great support also from the Café balsam. Thank you for that!
After having mentioned some highlights I want to just give you a general overview before I hopefully get a chance to update the results table.
The trail was fast but there was one stretch that was a bit softer. Not easy of course if you know you need to go over it twice … Markings were very good but coming back three marathoners were not paying attention at crucial turn off and went the wrong way. They realised they were wrong as there were no more markers but it did take them a while to get back on track.
All those who did not scratch were in good spirits. Most SPOTs are working with currently 2 exceptions – Peter Mild and Johnny Wulff Andersen. We will try to get the message through to Dog Grave Lake in the morning and hopefully we can get their tracker to work. Both were doing really good. So, no reason to worry.
More news and hopefully some photos later today.