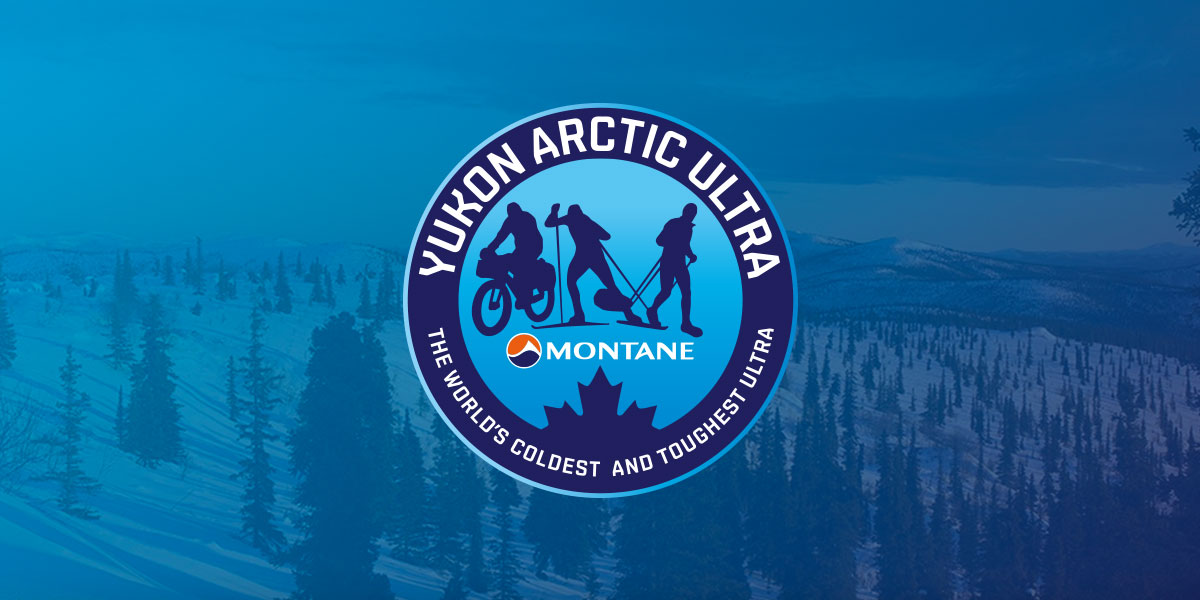 As is the case with so many other events, Covid-19 will have an impact on next year's Montane Yukon Arctic Ultra. Work on an operational plan for the Yukon government has now begun. Of course right now nobody knows what things will be like in February next year. So, the plan is based on the current regulations and adapted if there are changes. At the moment, the main obstacle is a travel restriction when visiting the Yukon Territory, i.e. not everybody is allowed to travel to the Yukon and in many cases a 14 day self-isolation is required upon arrival. This makes international events and tourism pretty much impossible. In addition to that, certain countries require self-isolation upon return.
In the next few weeks I will determine the deadline for the final decision, i.e. when do we have to cancel even if there is a chance that regulations change for the better. In the opposite scenario, when the Yukon government determines fairly early that the self-isolation rule is maintained through February 2021, we have no choice. Then MYAU 2021 will have to be cancelled.
All athletes who signed up already are aware of the challenges as they have been updated via an email. The above is mainly for athletes still thinking about signing up.
I hope you are all safe, healthy and continue to get through this crises without major problems.
Best regards,
Robert Pollhammer
(Race Director)