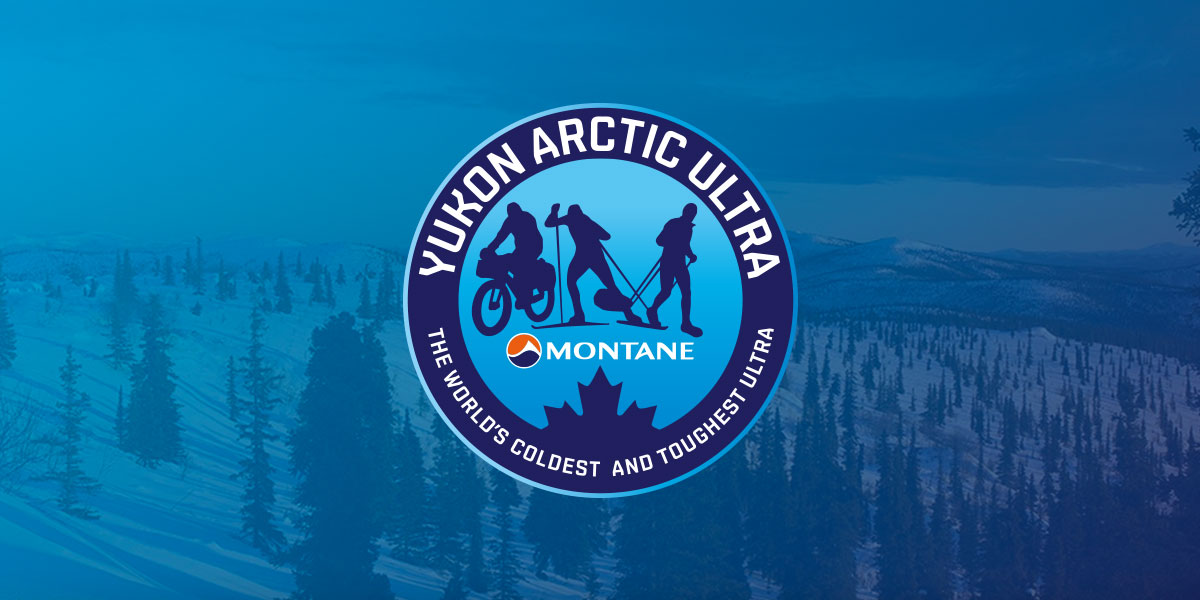 Athlete updates also go out as emails. If you signed up for the MYAU 2020 and did not receive the email, please check your SPAM-filter and if it's not there do get in touch. Maybe there is a mistake in the email address I have on file.
So, here is some important information for your preparations:
Over the last few weeks a few athletes have had to cancel their entry. And from a couple more I know they may have to change plans. If you have not been in touch with me but already know that you can't come, please let me know asap.
Please remember to get/check your eTA.
Many of you are MYAU veterans. If you have not done so already, please have a look at the rules. Some things had changed for this year's race (e.g. mandatory gear and drop bags) and there still may be minor changes for 2020.
Montane are once again offering a 20% discount for MYAU athletes. If you do not have your discount code already, please let me know via email and I will send it to you.
For the first time in 2019, MYAU participants had to do the BICO video tutorials and get their free online BICO certificate. Feedback has been really good. So, we will keep this measure. All ultra-distance athletes please go to https://bicorescue.com, get your certificate done and email me a copy by mid-January. This is MANDATORY, i.e. without a certificate you can't participate.
Many of you already made rental gear reservations. If you know you want to rent something and have not told me already, please do so asap. That way I can react if there is a shortage of anything.
If you want to buy anything locally from Coast Mountain Sports in Whitehorse, please make sure you send your email to Corina (czumer@tsgyukon.com). They are happy to reserve anything you need for you. Don't make it too short notice as they may have to order product.
All MYAU ultra-distance athletes will once again get a SPOT for tracking. More information about this in my next news update. If you take a private SPOT, please let me know by end of next week.
Private inReaches can be taken as a back-up means for communication but will not be accepted anymore as a substitute for a SPOT.
If you need to or want to do one of the two survival courses and have not signed up, please do so asap.