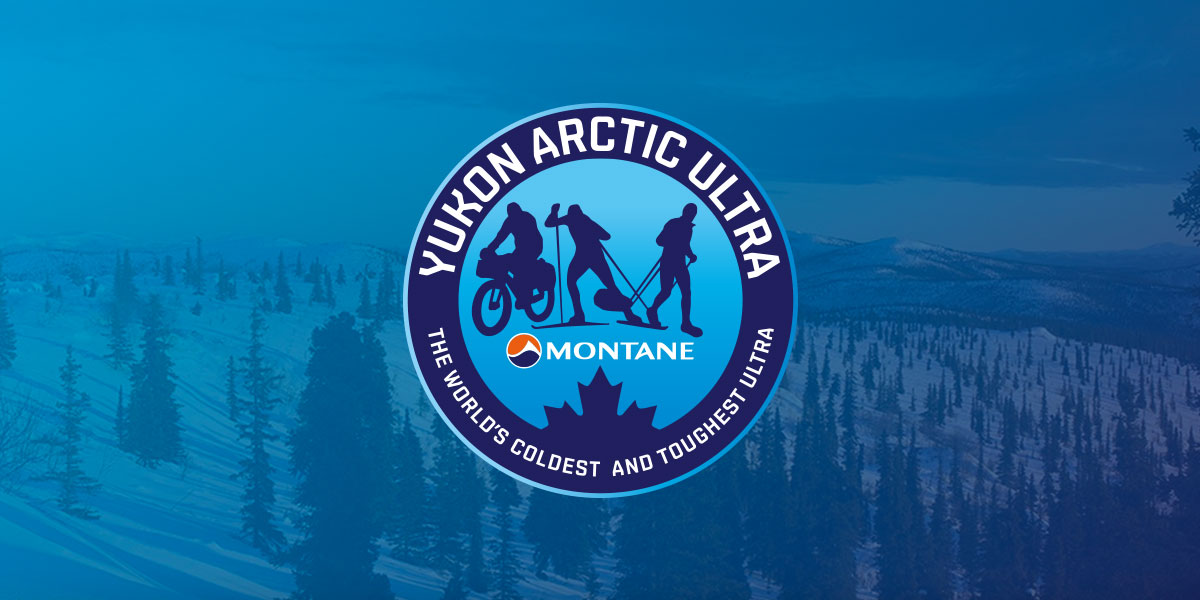 I updated rule #11 that deals with drop bags.
In 2019 we will try something new by having a "travelling" drop bag for the 300 and 430 mile athletes. For the marathon runners and 100 mile athletes nothing will change, they still get one drop bag for their respective finish lines.
In our facebook group I asked athletes if they prefer to A) bring their own bag, B) rent one from MYAU or C) buy one from MYAU. Most people answered they prefer to bring their own. So, all MYAU 2019 participants are more than welcome to bring their own drop bag. Please note that the bag can have a maximum volume of 80 litres, i.e. it's okay if the bag is smaller but it can't be larger.
Montane makes a very nice 60 litre duffle bag, the Transition 60. Should this volume be sufficient for you, it's a great solution because it is light and still super robust. Participants are entitled to a 20% on it (and any other Montane gear). If you are interested, please contact me for the updated discount code.
I will further look into renting out and selling an 80 litre drop bag for those who prefer one of these options. I should have an update on it soon.