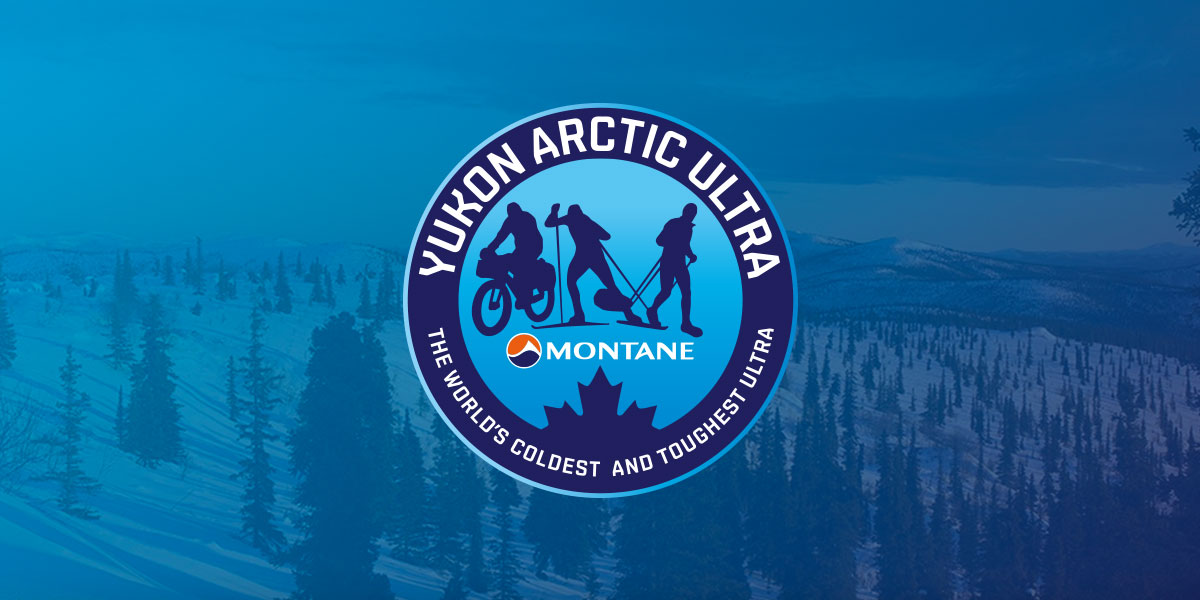 Paul Trebilock arrived at 3:36 AM on January 31st at the 100 mile finish. So, he is our overall winner for this distance. Due to hard trails and an incredible effort Turbo was faster than we thought. Now I know why he has got that nick name … I am sure this is a record time for 100 mile bikers which will last for quite some time. And I also think it's probably one of the best if not the best time for a biker ever to do the 100 miles. But I do need to double check before I confirm.
Anyway, Paul is fine and of course very happy to be here. Since our official checkpoint had not opened yet I brought him over to Scuttlebutt lodge to sleep with the crew.
Not all 100 milers carry a SPOT and I will need to look at some in/out times before I can be sure. But next in the field should be local athlete Karl McEwan. He left Dog Grave Lake and can get here in the morning. For an athlete on foot I expect a very good time from him, too.
Some athletes had to scratch
When we were still at the Hot Springs David Bohn (100 miles) came back. His water bladder was leaking badly and he got soken wet. He had clothes to change into. So, that was not the problem. However, he did not feel safe with only a small thermos as back-up. And of course it's no fun to stop to melt snow every hour. Needless to say that he is dissapointed. Otherwise, he is in great shape and we all hope to see him back.
For Danile Modolo (300 miles) the SPOT is showing a location in Vancouver. That is not where he is but unfortunately he had to scratch and never left the checkpoint after coming back. That is why the SPOT gives this position. Daniele felt sick. Possibly a cold coming on. Of course with so much ground still to cover it is understandable that he decided to call it a day.