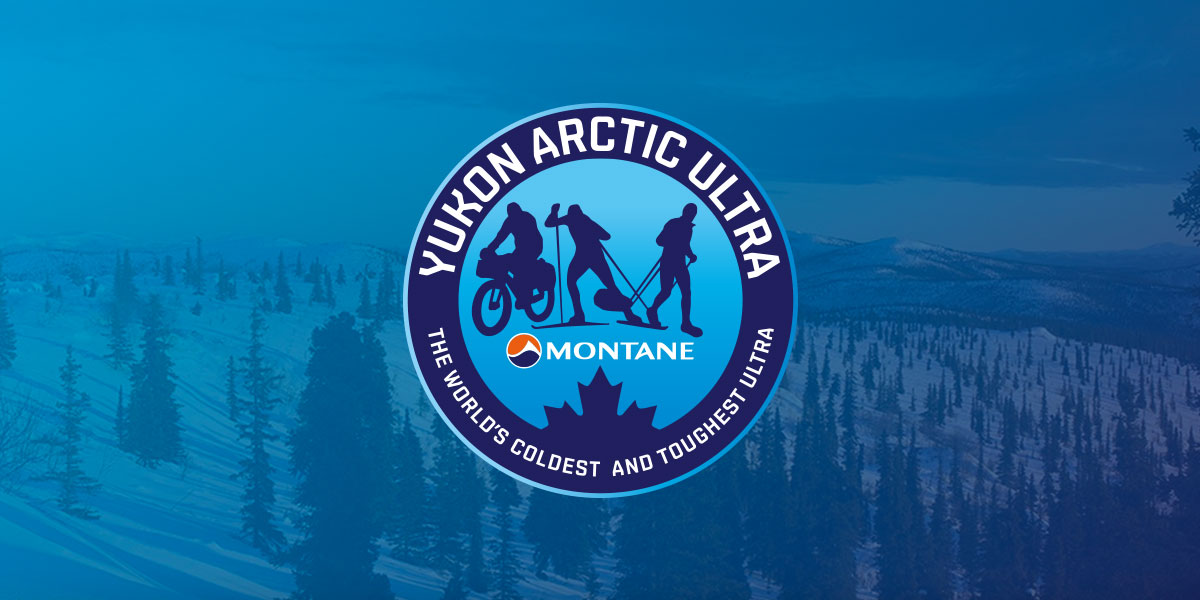 After winning the 100 miles in 2013 Stefano Gregoretti from Italy came back in 2014 to win the marathon. He finished at Takhini Hotsprings after 3 h 35 min. Considering the fact that the trail was softer than expected this is pretty incredible. People who saw him on the trail said he was "flying". Marek Peterka and Vit Syrovy from Czech Republic came second 25 minutes later. Paul (Turbo) Trebiloc was the first athlete to reach CP1. He is on MTB and came in after 3 h and 32 min. I will update the detailed results table later today.
SPOTS are here!
The SPOTs have arrived in time for us to hand them out at Takhini Hot Springs. Once again, thanks to Matthew Lee from Trackleaders.com to make this happen.
If you want to follow participants who have a SPOT please click on the Trackleaders.com logo on the top right of our website.