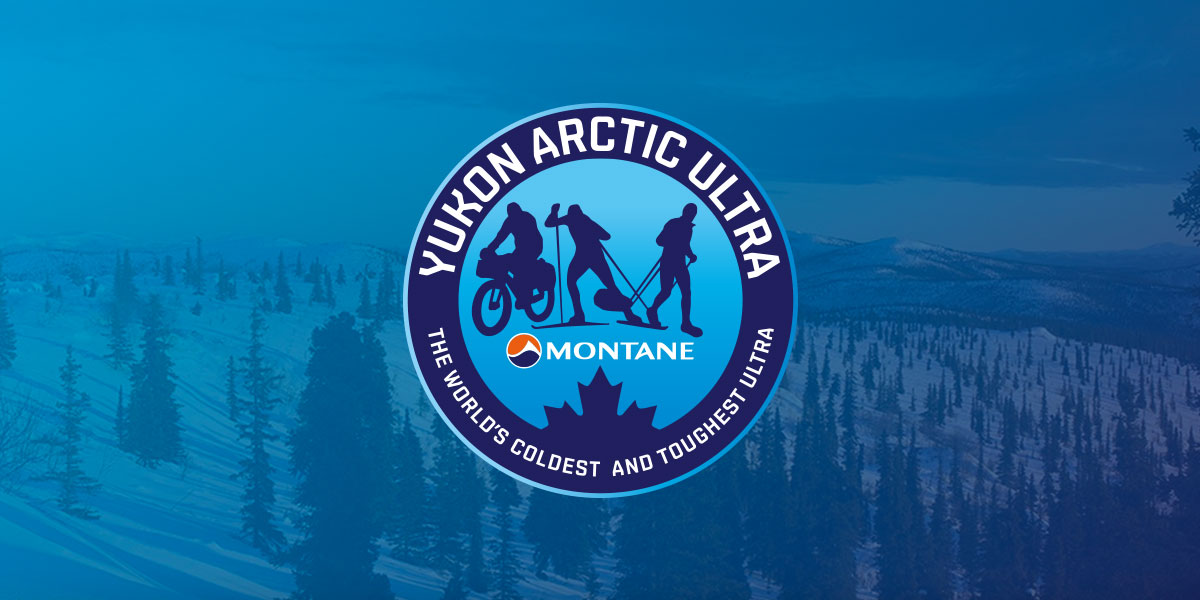 At the moment a lot of work is going to a re-design of our YAU website. After more than 10 years it is about time … At the same time we willl feature a new logo design, too.
Signing up before end of August
If you know for sure you want to participate in the YAU 2014, I recommend you sign up before end of August after that entry fees will go up again. If you have any doubts or questions, please do not hesitate to contact us.
Welcome to all athletes on the race roster so far
It looks like we are going to have a strong field of entrants for the 100 miles next year! However, I am sure we will soon also see some more 300 milers. In any case I want to welcome you all and hope you have a good time preparing.