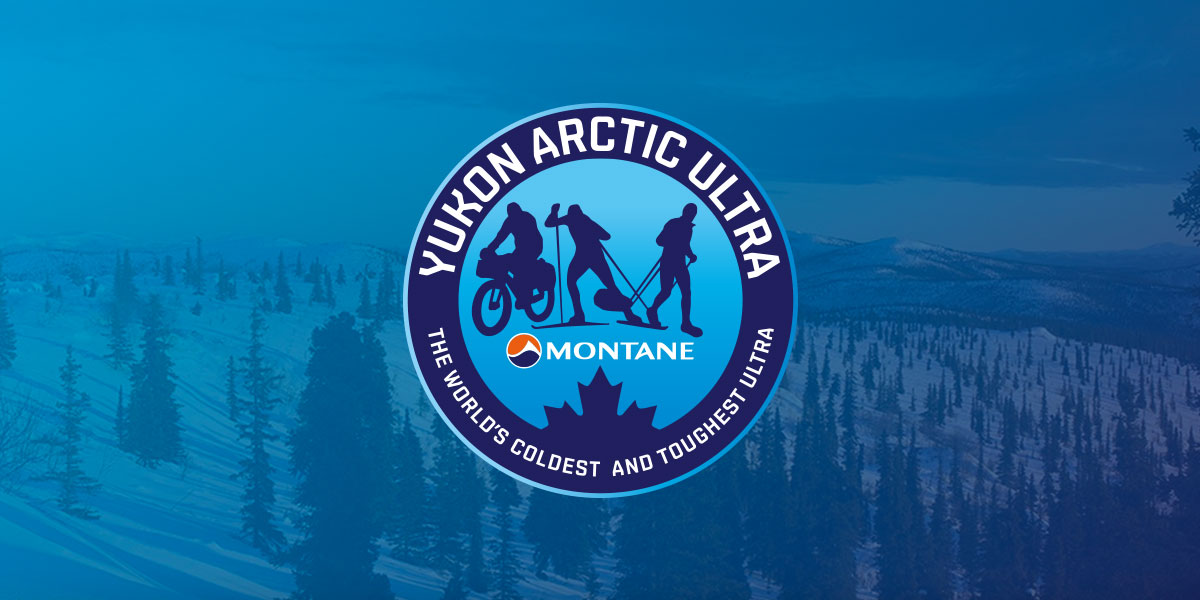 Our original plan was a start of the race at Rivendell Farm since the owner, Rolland and Mary Girouard, once again have prepared the checkpoint for us and we already put in the land trail on the farm property. However, due to the bad conditions on the Takhini River, we had to come up with something else.
Takhini Hotsprings came to the rescue. They immediately offered their support and are happy to have us there for the start of our race and also as a finish location for the marathon. We are still working out some minor details but the decision is final.
If you would like to find out more about the Takhini Hotsprings, please check out their website.
We will load all the sleds in front of the High Country Inn on January 30th at 09:00 AM. When the sleds are loaded, athletes will get on a school bus and be brought to the start. With all the loading, unloading and transfers, it is likely we will not be able to start at 10:30 AM. That's not a problem, though. We will start when everyone and everything is ready. In order for the transportation to work, it is crucial that everyone is on time. Once the truck and the bus have left, taking a taxi is the only option. And that would be quite costly.
Now that we have a new start location, what does this mean as far as the trail is concerned? Well, we tried hard to prevent it but unfortunately, it does involve an "out and back". The marathon athletes will run 20 km north and then come back to the finish line at the Hot Springs. The good news is from 4 PM the hot pools are open. So, anybody who feels like it can take a well deserved and relaxing bath.
For the 100 and 300 mile participants it will be a bit different and tougher. Mainly mentally. As they need to go out, come back and go out again – about 12 km each way – to have their total distances when they finish. And no relaxing bath … Checkpoint rules for ultra distances are the same as at Rivendell. They are not allowed inside.