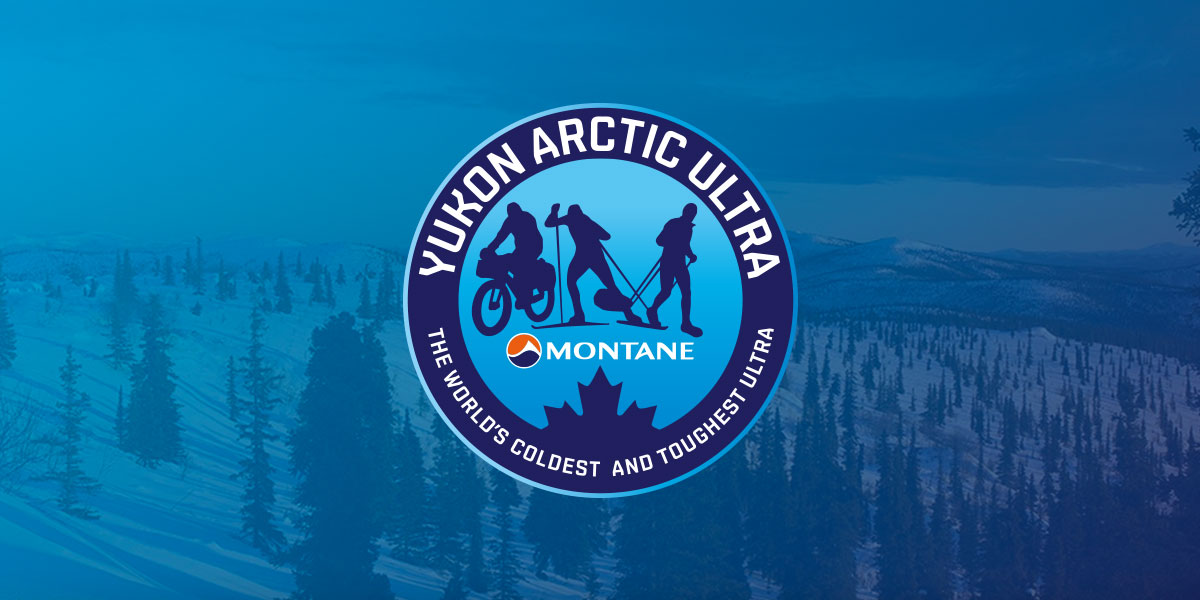 Regarding fuel pick-up at the Coast Mountain Sports, staff is ready now to help any MYAU athletes. Who needs liquid fuel can pick up 2 litres. You just need to bring your own bottles please! If you think you need more, please purchase the rest. You can put fuel in drop bags. Just make sure that the bottles you use are absolutely leak proof. Primus winter gas is available, too. Please everyone who needs it take two canisters. They have the small and the large size. You can take either one. When you go to Coast Mountain Sports for fuel, please go to the counter and tell them you are with MYAU (do not just pick the fuel off the shelves, as only staff knows what was allocated to us).
Paperwork
A large number of local athletes so far have only sent in their paperwork via email. This is just a quick reminder that we need the originals of all forms on February 3rd between 11:00 – 15:00 when we deal with paperwork, hand-out of maps, race bibs, etc. at Coast High Country Inn (Room: B1).
That of course also goes for all other athletes who yet have to hand something in.
Luggage
For those of you who yet have to pack their luggage and are flying the next couple of days. Please put a bit of clothing in your carry-on luggage. Most things have arrived with the athletes at Whitehorse airport so far but there are some exceptions. And even though Air Canada has managed to get the missing luggage to Whitehorse pretty quickly it's good to have some clothes for changing and whatever else you need right there with you.