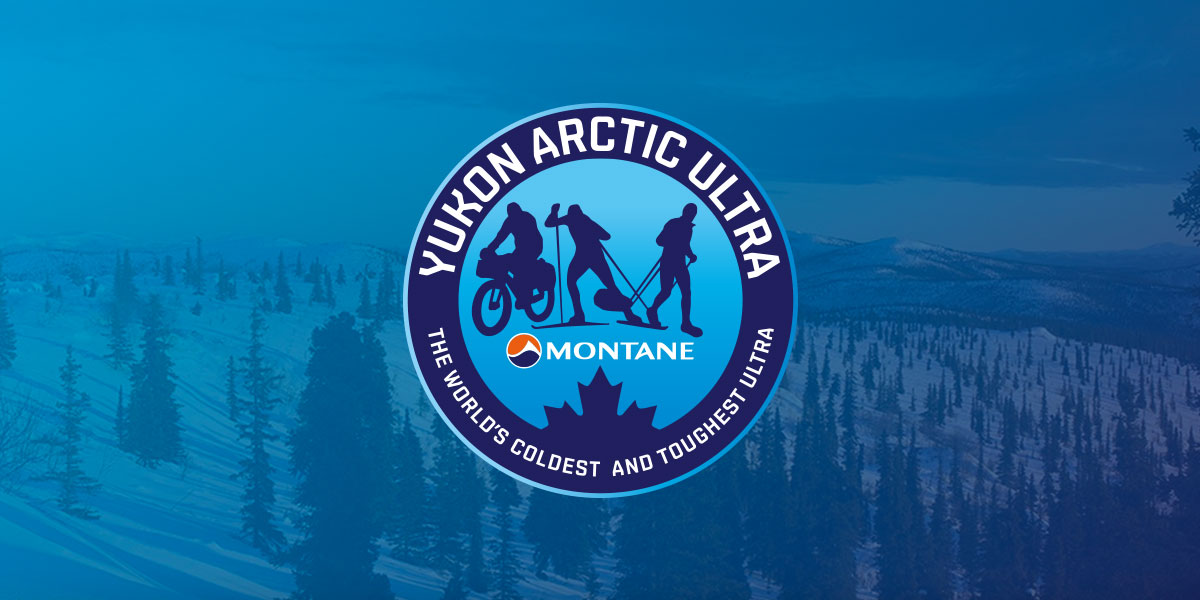 Unfortunately, the Canadian authorities on a federal level have now confirmed that I will not be allowed to travel to Canada. The organising of a sports event is not considered essential travel and it does not make any difference if I own a business in the Yukon or not. The race for international athletes had already been cancelled due travel restrictions but I had the hope of being able to make something happen for athletes from within the Yukon bubble and other Canadian citizens. Part of me is also wondering if there is not a way that I could organise things from my office in Germany. However, it just does not seem right. It's not some kind of meeting and I feel if I can't be there I have no choice. So, I really regret it but I won't be able to go ahead with the idea of an MYAU 2021 for Canadians only.
I want to thank all athletes who already confirmed they would be coming, no matter what type of race we have in the end. I also want to thank all sponsors, local partners and crew members who have been on stand-by, waiting for the final decision. And, last but not least, I want to thank all checkpoints who would have been more than happy to host us. I am sad that I won't see you this winter.
The good news is that vaccine development for Covid-19 seems to be going according to plan. Hopefully, by summer next year we can all relax a bit and then really look forward to another great Montane Yukon Arctic Ultra!
In the meantime, please check out the new Montane Lapland Arctic Ultra that will premier Feb. 7th in Överkalix, Sweden.
Please all stay safe and see you in the cold again soon – in Sweden or the Yukon 🙂
Best regards,
Robert Pollhammer