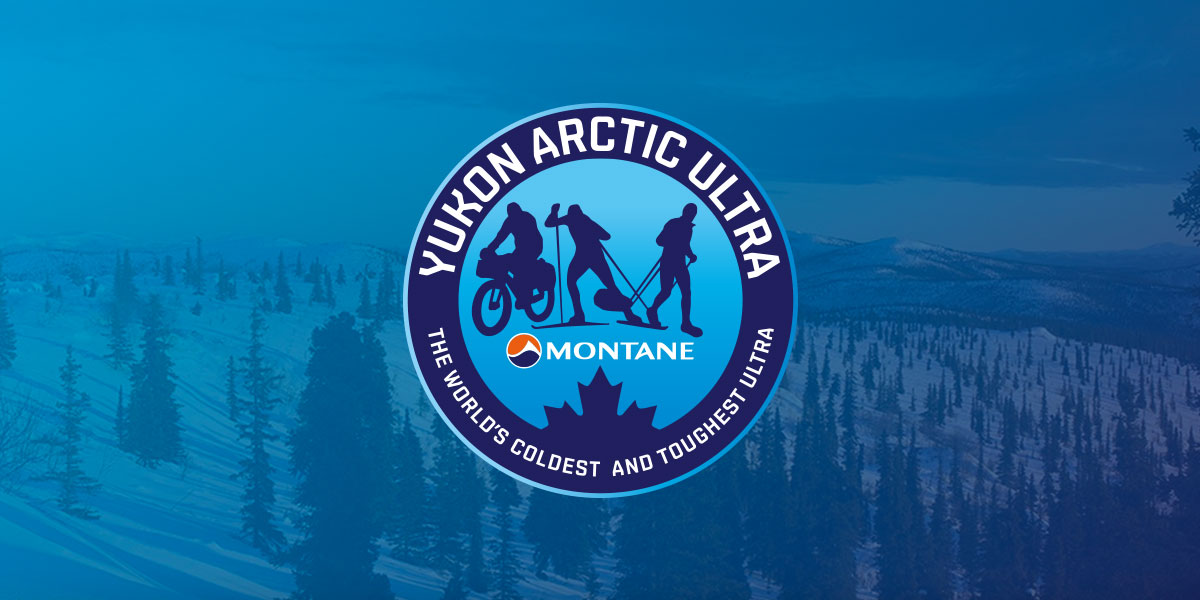 Due to more open water on the Yukon River, overflow and ice without snow (which makes marking pretty impossilbe) and generally bad trail conditions we have decided NOT to start at Shipyard's Park. We are currently evaluating our options.
Since the start location will be out of town we will organise transportation for the gear and the athletes. The timing is yet to be confirmed but at this point we plan to load all sleds into trailers in front of the Coast High Country Inn at 09:30 in the morning on January 30th. Athletes please be advised not to pack anything that may break if another sled is but on top of yours, e.g. maybe stoves. But these items in a separate bag and take these with you on the bus. When you get to the start location you can finalise the packing.
Also, all athletes please be advised that it will be very important to be on time. If you are late for a start in Whitehorse, it's not too big a deal. But if you are late this Thursday, it will be difficult and/or stressfull to catch up.
The new start location will be confirmed hopefully later today. Then I will also confirm the timing.