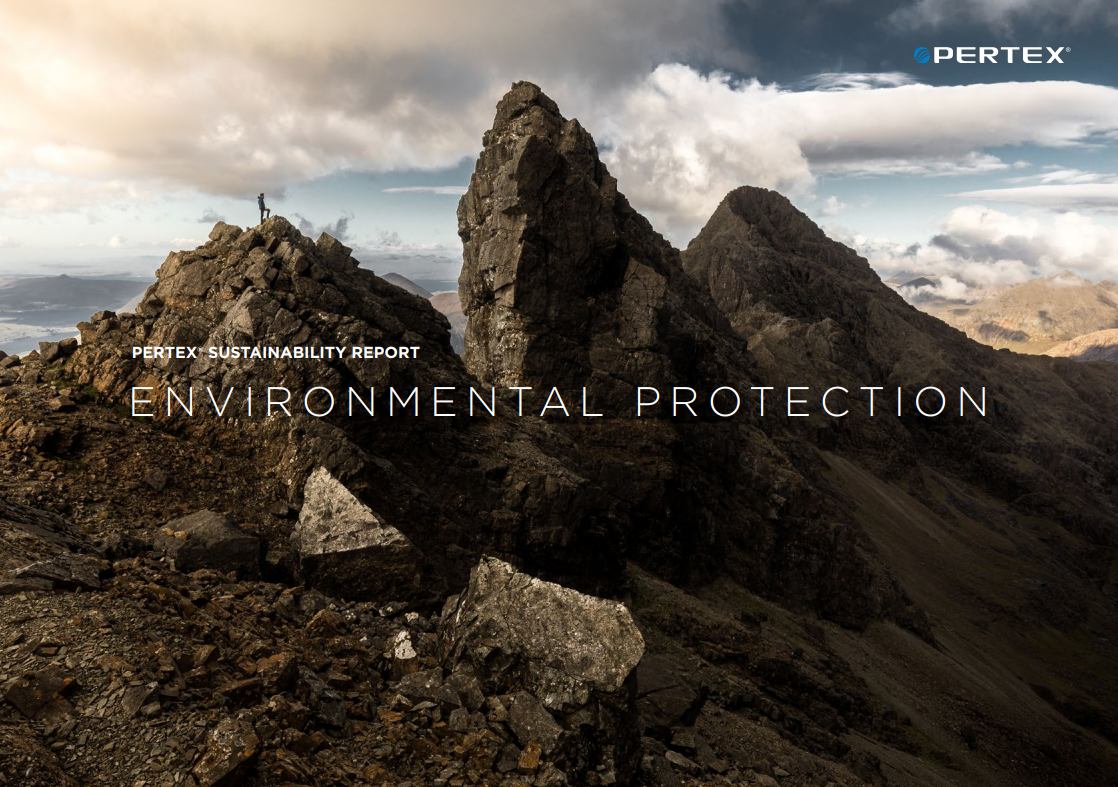 As (ultra-)runners we enjoy moving through incredible nature all over the world. We care about the environment. Climate change and everything that impacts flora and fauna in negative ways should matter to us. Therefore, I am very happy that our main sponsors Montane, Pertex and Allied Feather & Down all strive to become more environmentally friendly. For those of you who want to learn a bit more about what exactly they are doing, I want to share some information with you here.
Pertex have issued a very detailed Sustainability Report. It deals with things they have already achieved and states where they want to get to. To give you an example, 33% of 2019 Pertex fabric production contains a minimum of 50% recycled content. Their goal is to increase this to 80% of fabric production by 2022.
Allied Feather & Down has been instrumental in the development of the largest responsible sourcing industry standard for down, the Responsible Down Standard (RDS). As a bluesign® system partner, Allied also ensures that chemicals and detergents are safe for the environment and their business practices follow suit.
Montane is working with both Pertex, Allied Feather & Down and also other companies that care about nature. One very imporant aspect for them is quality. Montane products are "Built To Last". To find out more about how Montane works to protect nature, please check out their Further. Forever information page.
Which brings me back to us, the consumers. On a personal note, I would say I still have a lot to learn and a lot to do in order to become more environmentally friendly. I am working on it, tough. And if we all work to improve a little bit, e.g. by next time buying a product that features a recycled fabric or bluesign®-certified down with RDS and by caring about how and where something was manufactured or how long it will last, we all will benefit. We will have a great product and at the same time we will have helped in the protection of the nature we love so much.