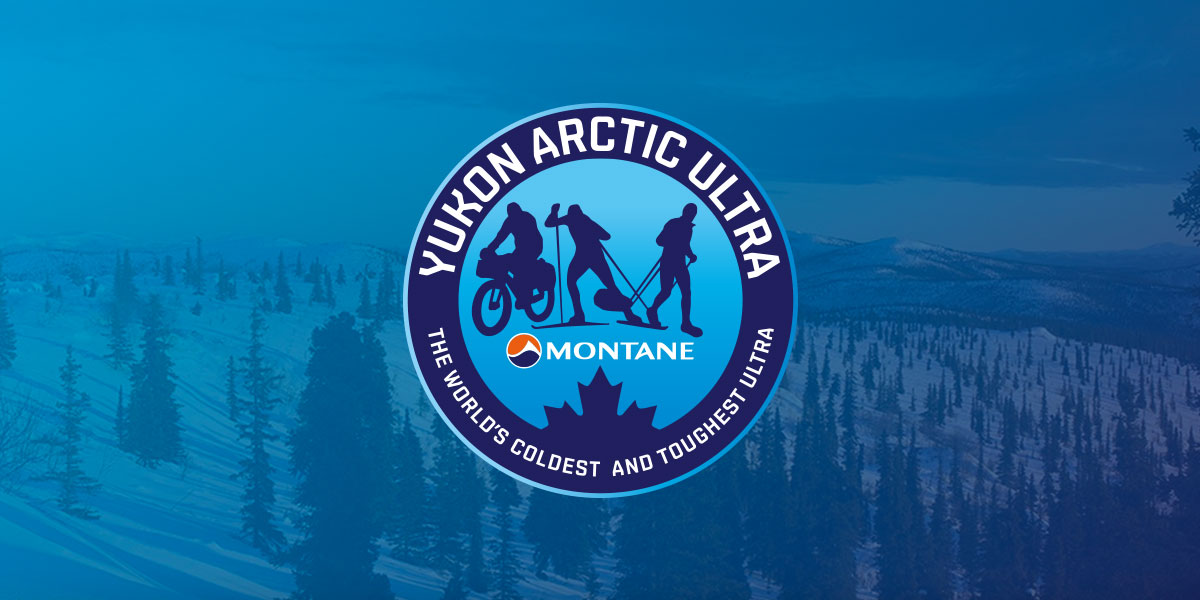 Just a quick reminder to all participants to send in the originals of ALL/any missing paperwork by mail (not email) before January 20th. Please send it to
Robert Pollhammer
Isarstr. 23
82499 Wallgau
Germany
Keep a copy of everything and take it with you to Whitehorse just in case something gets lost in the mail. The reason why I ask you to do this rather than bringing the originals of everything to Whitehorse is that it's stressful for both you and the organising team to deal with paperwork issues at such a late point in time. Especially with such a full race roster.
Cancellation Fees
Several cancellations have reached me over the last few weeks. Sports injuries and changed work committments being the main reasons. Everybody who still is on the race roster but considering to cancel, plese keep in mind that there are now cancellation fees. The closer we get to the race, the higher the fees. Not paying the final invoice does not equal a cancellation! If you do not participate I need a written information on it. Or a phone call.
Schedule
If you had a look at the schedule you may have noticed that not all activities will be at the Coast High Country Inn this time. You will find the schedule in the Race Info section.
Please note that our race chaplain Pat Cooke-Rogers will hold a prayer meeting on Feb. 4th at 14:00 in the Coast High Country Inn. People from all faiths are welcome to attend.