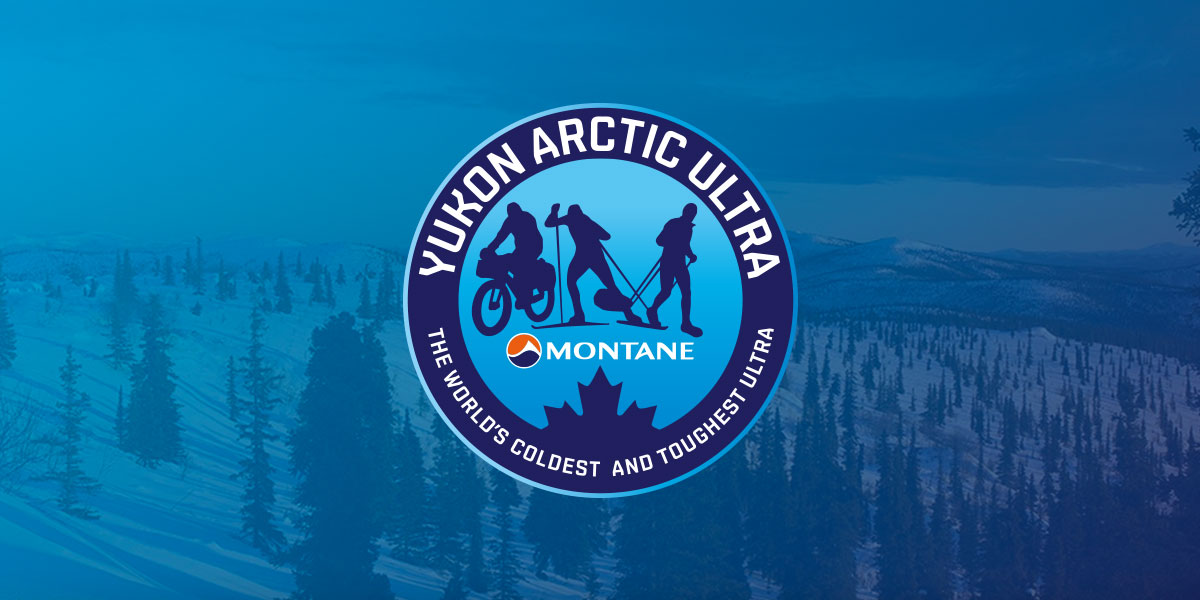 Please note that all rental gear will be handed out February 2nd from 5:00 to 6:00 PM in a room on the ground floor in the Coast High Country Inn (please ask at reception, which room it is exactIy). Some of you already informed me that you can't be there and we arranged for another time. I also don't mind handing out gear before that. In case you run into in the hotel, please feel free to ask and we can see if we find a time.
Regarding the rental procedure there is one small change this year. Generally, I have to say that almost all athletes do take very good care of their rented products. However, there are exceptions to the rule and it is of course a bit complicated to deal with afterwards. That is why any rental gear will now be handed out with a form that needs to be filled in and signed. In this form it will be recorded that the gear given out is 100% without fault. And if a sled bag would have a hole that has been repaired it will also be written down. Kind of like when you rent a car and confirm the state you receive it in. If there is a new damage it will depend on how bad it is as to how much I will charge. The most costly one would be a hole in your sleeping bag. So, please be careful when resting or sleeping next to a wood fire. You will find more useful care instructions on the form and I hope you agree with me that this makes sense. Not only in your interest but also in the interest of all athletes who will rent the equipment after you and also will want it to be in perfect condition.
Talking about rental gear, please take great care when you are handling your SPOT, e.g. when you attach it to something or take it off and how you attach it. On a couple of occasions athletes lost their SPOTs. Luckily so far these always have been found. If SPOT can't be found again, the full RRP would have to be paid by the athlete.