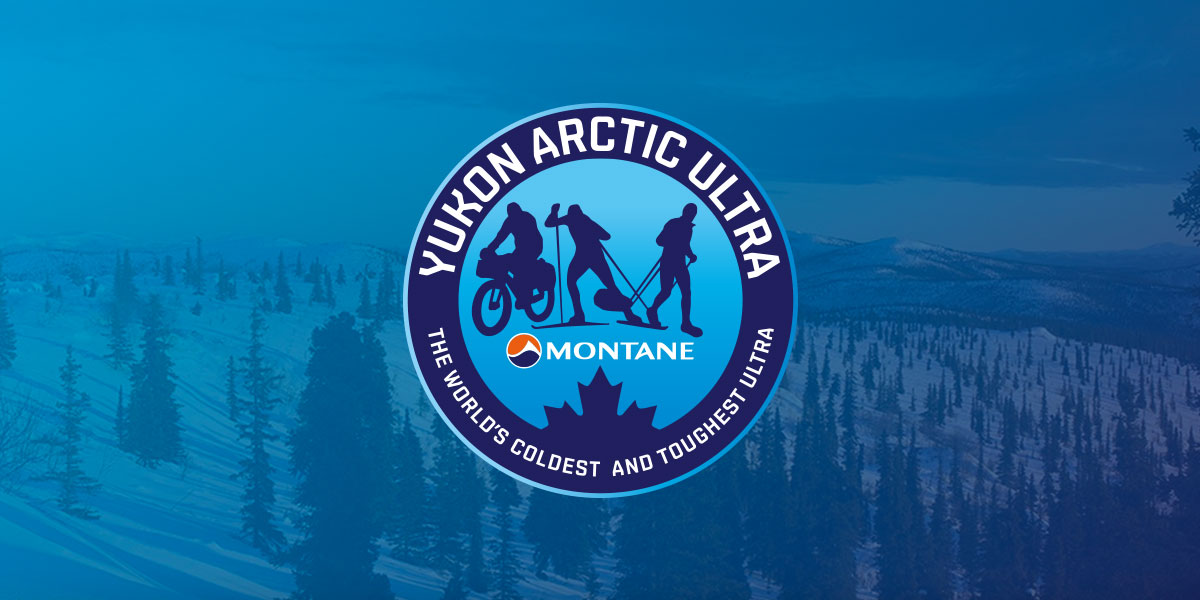 Thanks to the support of Primus and Coast Mountain Sports we can once again offer free fuel to all MYAU participants. You just need to go to Coast Mountain Sports and there you can choose between Primus Winter Gas cartridges and the liquid Powerfuel.
Please note that the Primus Winter Gas is recommended for temperatures down to – 22° C, a range which is very remarkable for gas. You just need to be aware that if temperatures are below this level you will likely experience difficulties. In that case you need to be set-up well for building a wood fire and heating water or preparing a meal on it. On their website Primus have also put together a great source of information regarding the different types of fuel, cooking in winter and many other important info if you are using stoves in the outdoors. So, please check it out.
Those of you renting a Primus stove kit which includes the OmniLite Ti multi fuel stove, you will get 2 fuel bottles together with the stove and can get these filled at Coast Mountain Sports, too.