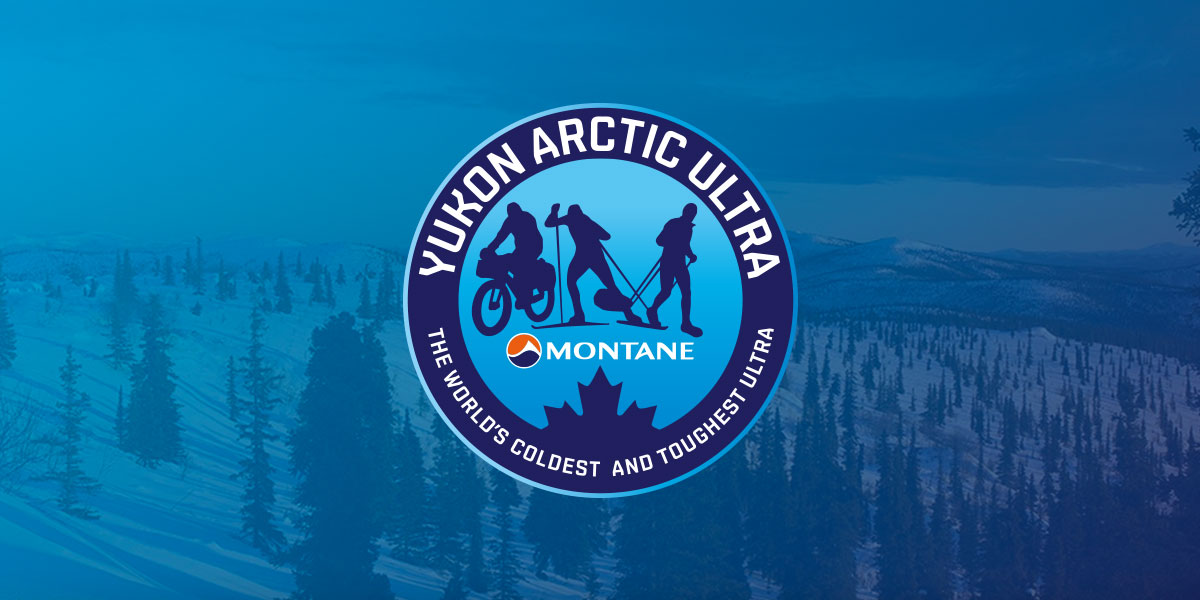 I have just updated the information on our usage of SPOT in the FAQ section. Please read it carefully.
The most important changes in a short overview:
Any rental SPOT will be handed out with the batteries. One set for the 100 and 300 miles and two sets for the 430 miles. The batteries will be invoiced with the rental fee later this year.
If you have a private SPOT you want to use I need to know by mid November. Otherwise, I will order a rental SPOT for you. If you do use a private SPOT you can bring your own batteries (please make sure these are the right ones!) or you can pre-order batteries that will then be handed out to you in Whitehorse.
If you have a private Garmin inReach you can take it along as a back-up means to communicate but you will still need to have a rental or private SPOT.