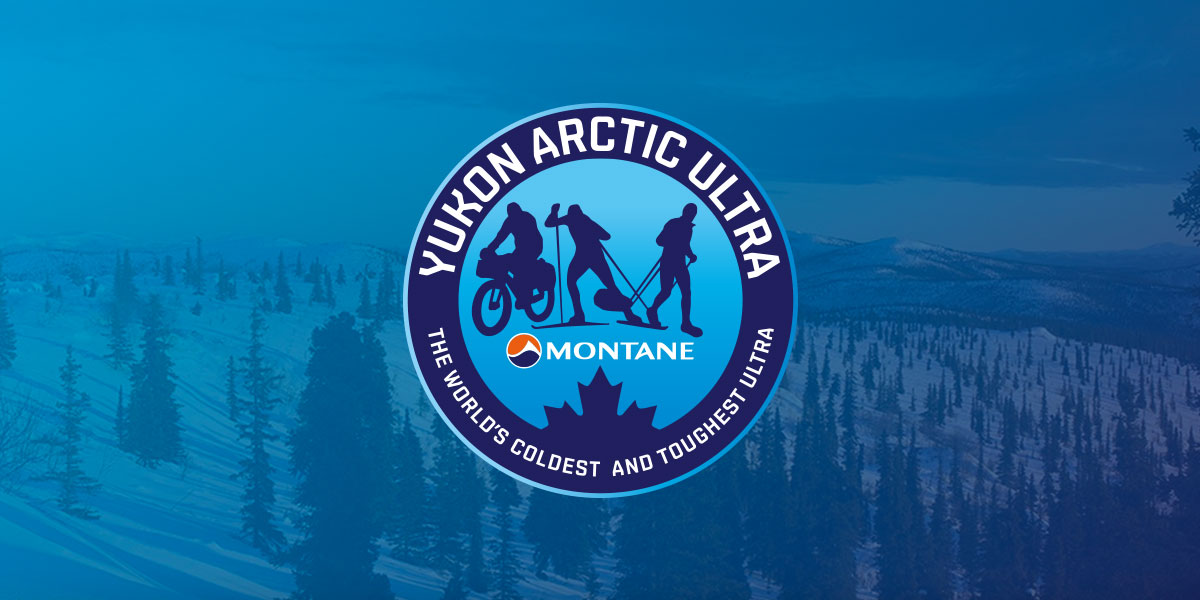 The rest of the volunteer crew just arrived with me in Carmacks. Now we can help Nic who did a great job welcoming Johnny and Torben upon their arrival. Athletes love this place as they can actually have a shower. To be honest with you the support crew loves it for the same reason …
Torben is doing okay but the speed he is going at is taken its toll. He does have shin splints on one leg and problem with a tendong. He was awake a few minutes ago and will think a bit about when to continue.
As temperatures drop, we will now also check more for frostbite. The athletes have been briefed that if they do get frostbite we have to take them off the race course. For their own safety. Often it happens to the fast guys. So, I hope Johnny is carful.
Ken Lake is busy but I am sure everyone enjoys the experience because Marta, Graham and Bernard who are there to support the athletes are a true dream team!