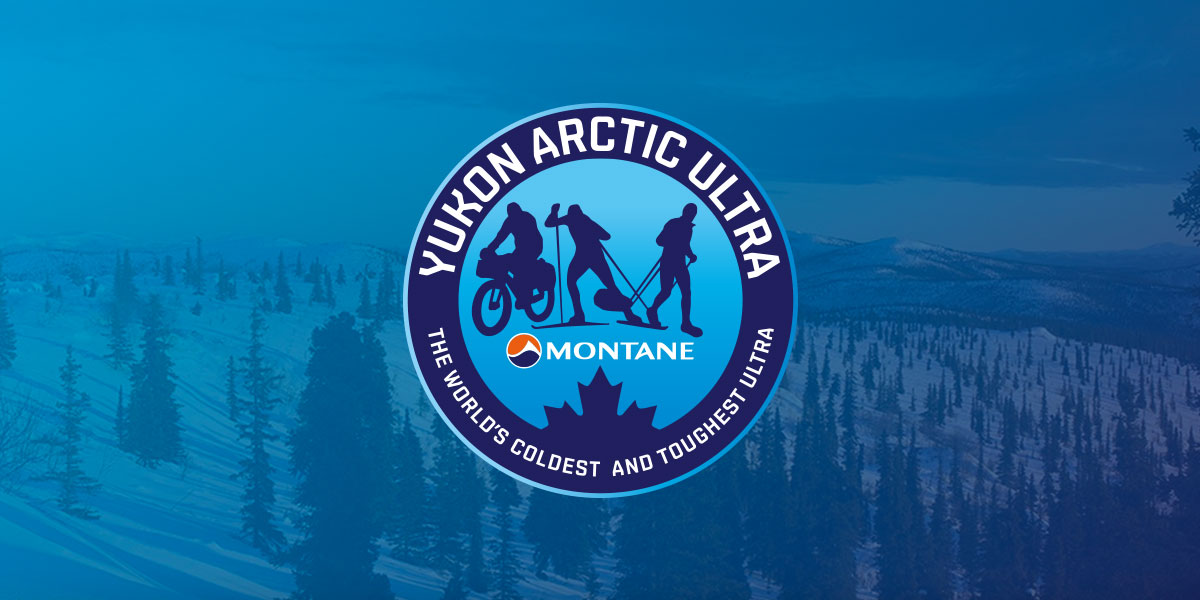 For the MYAU 2019 athletes Trackleaders.com is providing a link again to upload some info. So, all participants using a rental or private SPOT please follow this link:
https://www.jotform.com/trackleaders/yukonultra19
Not only can you upload your photo. You can also link to a blog and list your sponsors.
Since this is a standard text/tool it may be a bit confusing in some parts. So, I just want to confirm that all of our rental SPOTs are handed out with Energizer Lithium Batteries and that all our athletes need to have a SPOT as the primary tracking device. An inReach is possible as a back-up only but will not be linked to Trackleaders.com.