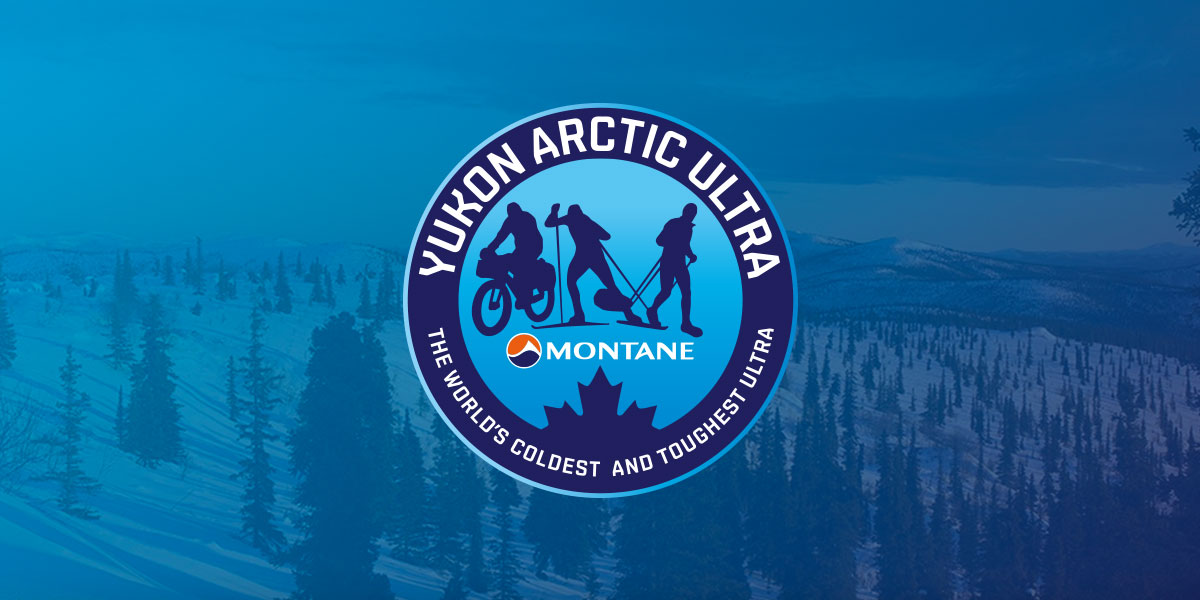 It is a bit early but at this point one thing is pretty certain. With the high amounts of snow on the trail and the relatively mild weather right now, there are high chances of overflow. More than usual. So all athletes need to be prepared for it. When we know about these areas we will advise. However, overflow can come and go, appear all of a sudden.
Have spare clothes ready. Make sure you can build a wood fire if need be. Gear that can help are SealSkinz waterproof socks and waterproof Neo overboots. I personally have not tried it but even a strong plastic bag over your socks can help. It won't keep your shoes from freezing afterwards, though.
We will hopefully have more trail reports soon and of course also some news at the trail briefing. That is also when we will talk more about what to do in case you run into overflow.
Of course it is also too early to talk about temperatures. Anything is possible. Although I have a feeling we may get a cold year. Simply because right now it's "warm" and it likely won't stay like that. So, all athletes keep an eye out for the Yukon temperatures and be sure you have the right clothing.
More snow also means higher chances of soft trails. Therefore, if you do have snowshoes, please take them along.
After all these warnings, there is good news, too. Plenty of snow means great sceneries and landscape. Winter wonderland is waiting for you. And of course it is easier on the sleds when there is plenty of snow on the ground!