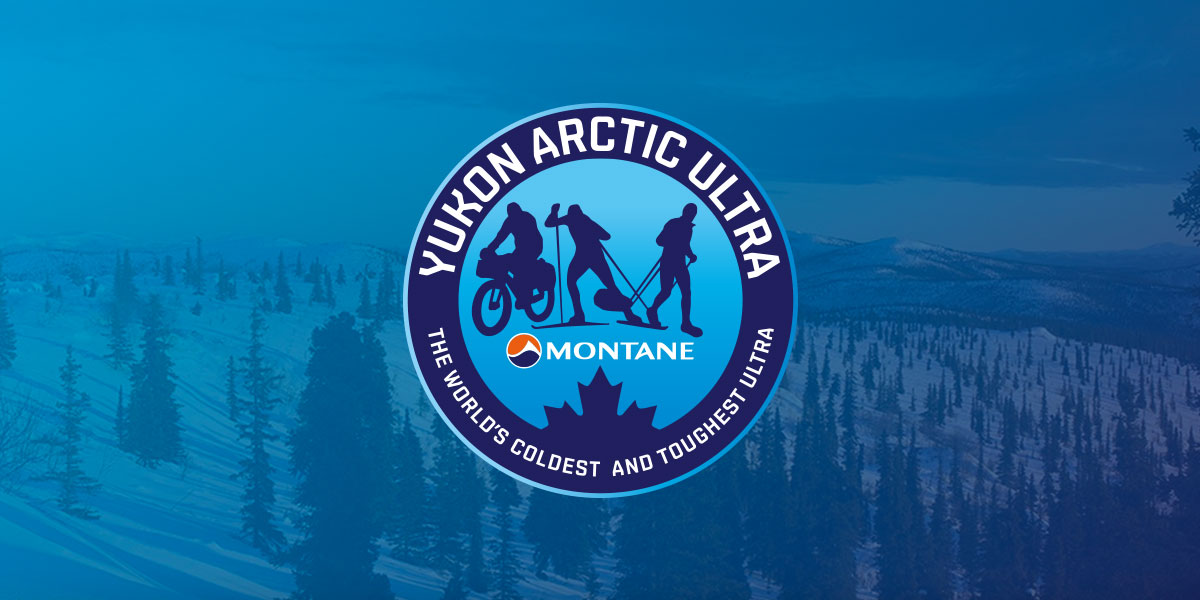 Our crew of snowmobile guides went out yesterday, starting at Takhini Bridge to mark the trail for day 1. Normally this is done by the Canadian Rangers and we just may add a marker here or there. However, the Yukon Quest will likely not use the river. This normally would not be much of a problem but a very low level of snow made simple marking impossible. Instead the  ice needs to be drilled or hacked for each marker.
When the crew started yesterday it was – 38 degrees Celsius. Not the temperatures you want when working outside all day. So, thank you all for the effort!
The good news is that the little snow we have had over the last few days made it possible to actually see a trail. It's not all just ice. Which meant we needed less markers. In addition, there is less overflow.
This is what Gary Rusnak posted in our facebook group some hours ago:
"What a difference a week makes-again. The Yukon river open water and narrow shore lines have been solved by the cold. Nice thick safe trail ice. As well the snow and wind has created a nice trail definition. Tahkini River has been solid for a while and as well with the fresh snow there is trail definition. Things are looking great on the River's."