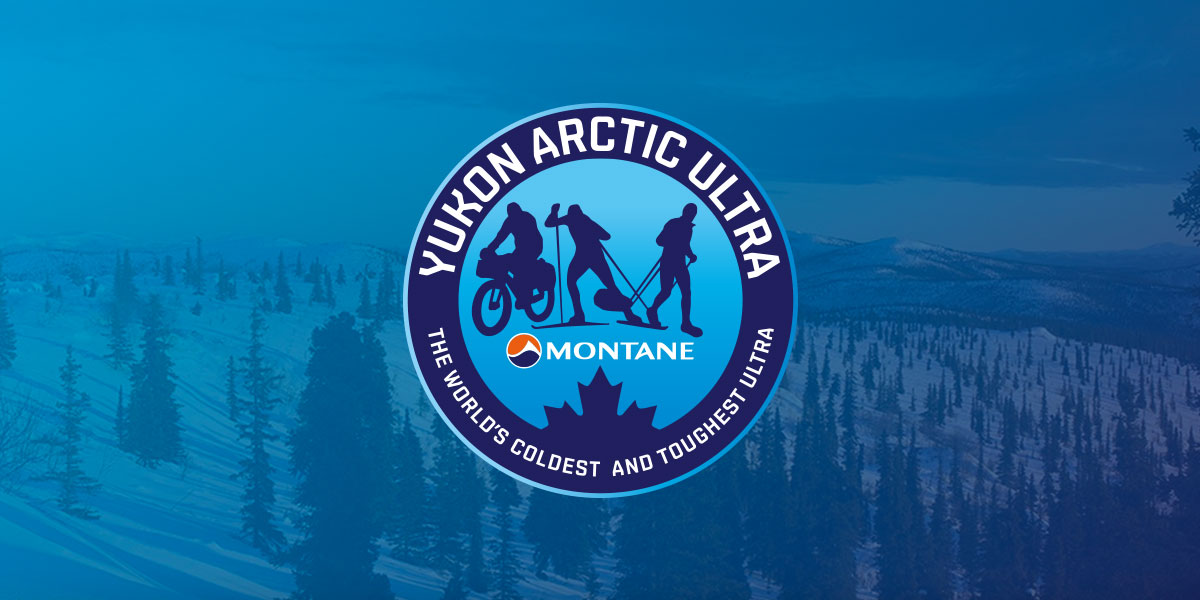 The YAU training course on January 28th will already start at 11:30 in the morning (NOT as originally planned at 13:30). At 12:30 we will get sandwiches served. That should get us through lunch time without getting hungry. The indoor part will then be over around 14:00. But I (Robert) will be there as well to help Shelley and Diane and I can stay longer as well. In any case it will give all participants plenty of time to prepare for the outdoor part which will start in front of the Coast High Country Inn Hotel at 18:00. No change re. timing there.
Update on trail conditions
I do not have feedback from the Canadian Rangers after last weekends trail breaking effort. But Gary talked to some people and he has been out on the trails himself quite a bit. Part of the trail will be in good shape but I still have to say that the chances of bad overflow are very high. Where possible the rangers and our crew will make detours. With a bit of luck it will also get colder again and some of the overflow will freeze. It's the first 20 km that seem to be the worst. As after that, in the Takhini area, temperatures usually already are quite a bit colder than in Whitehorse.
I will update you as the news come in and the trail briefing will have the final report on trail conditions.