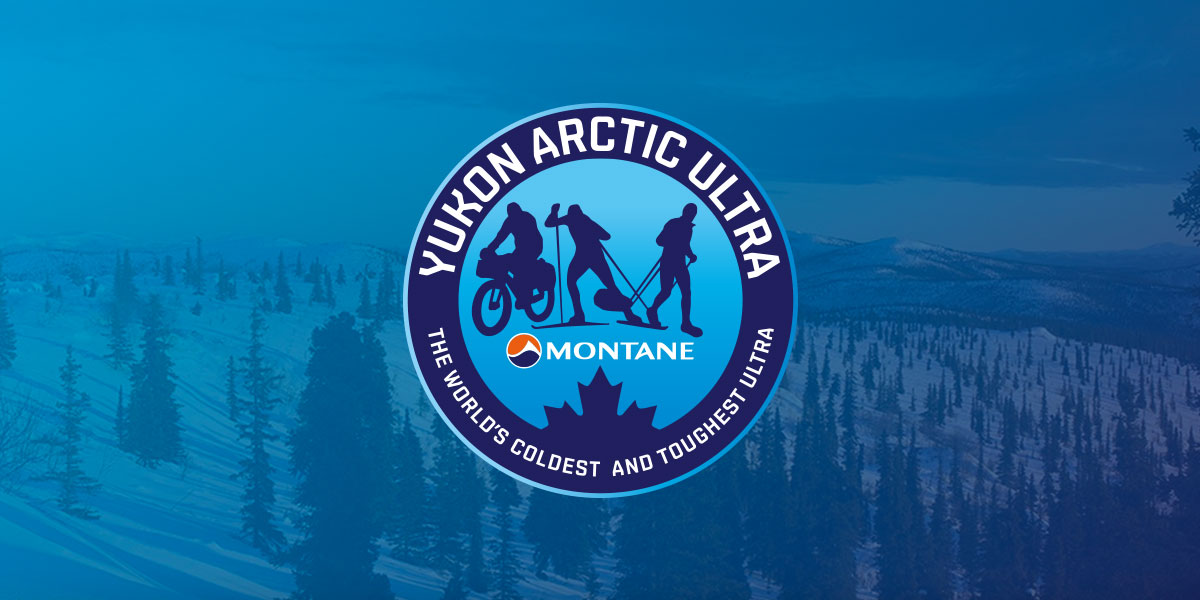 January 27th, 2014
17:00 – 18:00 Hand-Out of the rental gear, Coast High Country Inn. If you can't be there during that time please leave a message for me at the front desk of the hotel or contact me beforehand and we will arrange for a different time.
January 28th, 2014
13:30 – 16:00 First part of the YAU training course (indoor) – for signed up athletes only, Coast High Country Inn
18:00 – 21:00 Second part of the YAU training course, trails near Whitehorse, meeting point in front of the Coast High Country Inn; again, only for athletes who signed up for the training course
January 29th, 2014
08:00 – 09:00 De-brief of the training course, Coast High Country Inn
09:00 – 10:30 Official trail briefing and hand-out of SPOT units for ALL athletes, Coast High Country Inn
11:30 – 14:00 Gear check for all participants who did not participate in the training course, hand-in of any missing paper work, hand-out of maps, race bibs, Coast High Country Inn
15:00 – 16:00 Briefing for volunteers, Coast High Country inn
from 17:00 Pre-race dinner for all athletes and volunteers, Coast High Country Inn
January 30th, 2014
10:30 Start of the Yukon Arctic Ultra 2104, Shipyard's Park, Whitehorse
Important: Hand-in of all forms of the Application & Waiver
In past years we have always had a few athletes who did not bring along all their forms. Needless to say that this caused a lot of last minute stress for both sides. That is why for 2014 I would like to try something new. All athletes please send all paperwork (originals) by January 15th, 2014 at the latest to Robert Pollhammer, Rathausplatz 14, 82467 Garmisch-Partenkirchen, Germany. Yukon residents can hand-in their paperwork to Shelley Gellatly. Since it is possible that something gets lost in the mail, please make yourself a copy of your filled in forms and bring these along to Whitehorse.
Important Info on SPOT units
The SPOT units are delivered by Trackleaders.com WITHOUT batteries. So, if you rent a SPOT please bring along 3x AAA Energizer Lithium batteries. And it is important that you get specifically these batteries. Due to the cold temperatures regular batteries won't last long enough.