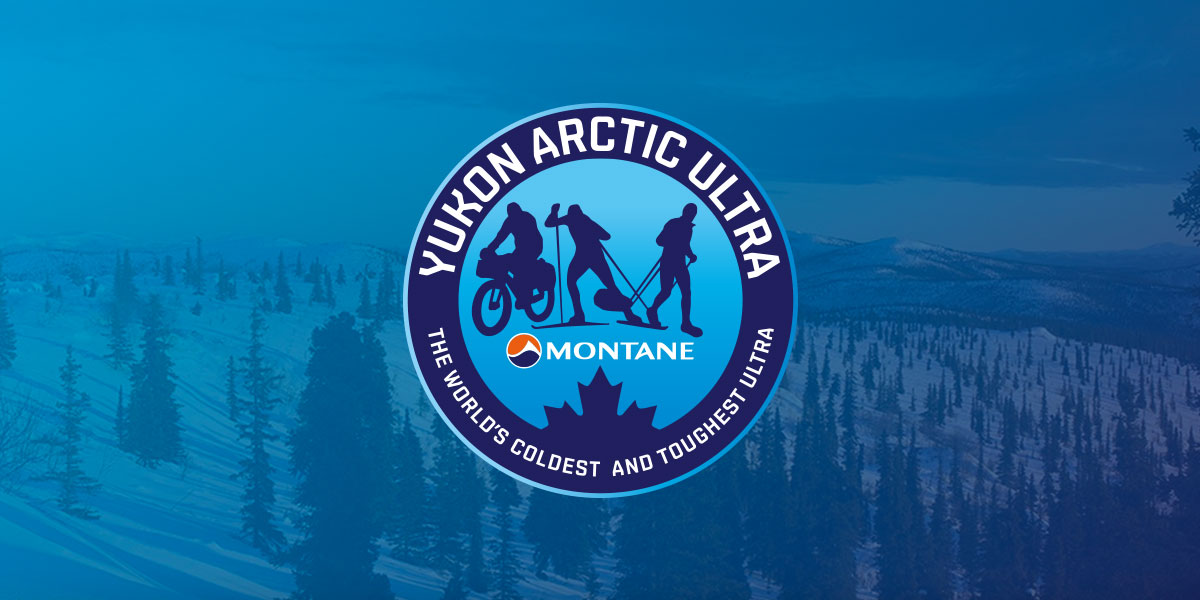 When Glenn and Spencer went in to Ken Lake to bring out Stefan and Jorgen, they saw Tim. Initially he said he would try to continue. But the hills were too much pain and when the guides went past him again, he did want to be brought out. Jorgen and Stefan are in Carmacks now. Glenn went back to bring Tim. With Jorgen it indeed is his back and Stefan has got too many bad blisters on his feet.
Johnny is in McCabe now. Just does not want to stop. Maybe he trains with Casper?! I need to ask … Gary went on the trail with his snowmachine to check the trail to Pelly and they will also improvise a checkpoint there for him if needed.
Brian is very close to Carmacks now. It will be good to see him and I hope he is fine. Judging by his speed, he should be.