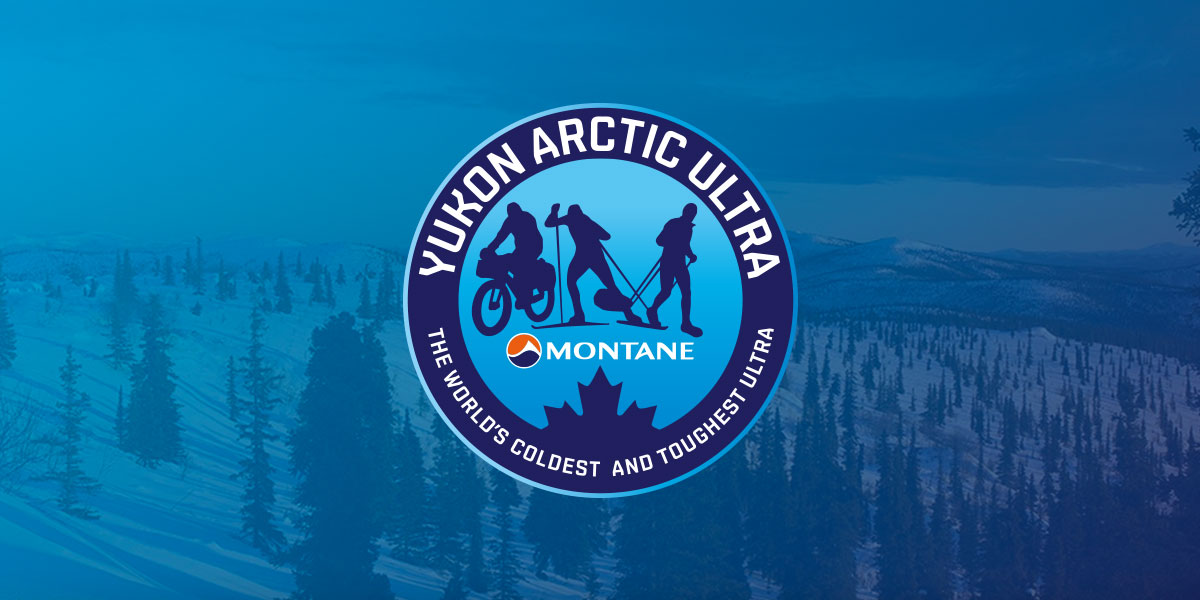 As of now we can offer a special edition fatbike to anybody who wants to participate in the MYAU and needs wheels for it. This fatbike is also available to non-participants. Just before Christmas I got the first one and took it out for a test drive. It was fun!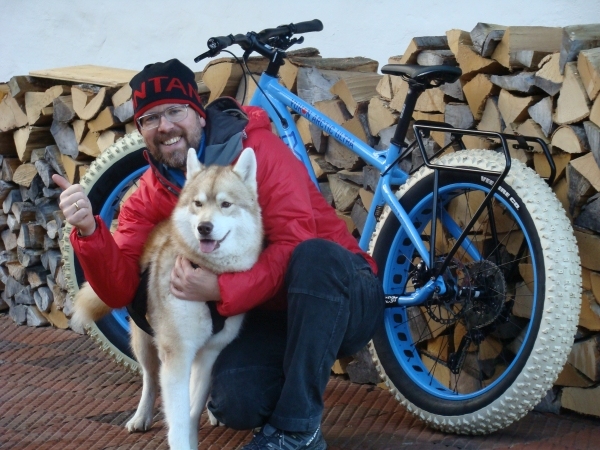 Since I am not an expert myself, I was really lucky to get the support of Kevin Turek and MAXX-Bikes. Kevin is a very ambitious rider and has been working in a bike shop for years. He will also be the main contact for anybody interested in purchasing. MAXX-Bike is a market leader in custom bike production. CEO Uwe Matthies himself has been leading the project.
I also took the opportunity to gather important information on fatbiking in winter in one dedicated section which not surprisingly is called "Fatbiking" and can be found in the Services area on arcticultra.de/en. If you have any questions, doubts or feedback, please let me know. Kevin's contact details are: Cell +49 (0)177-267 8713 or email YAU-Fatbike@web.de.