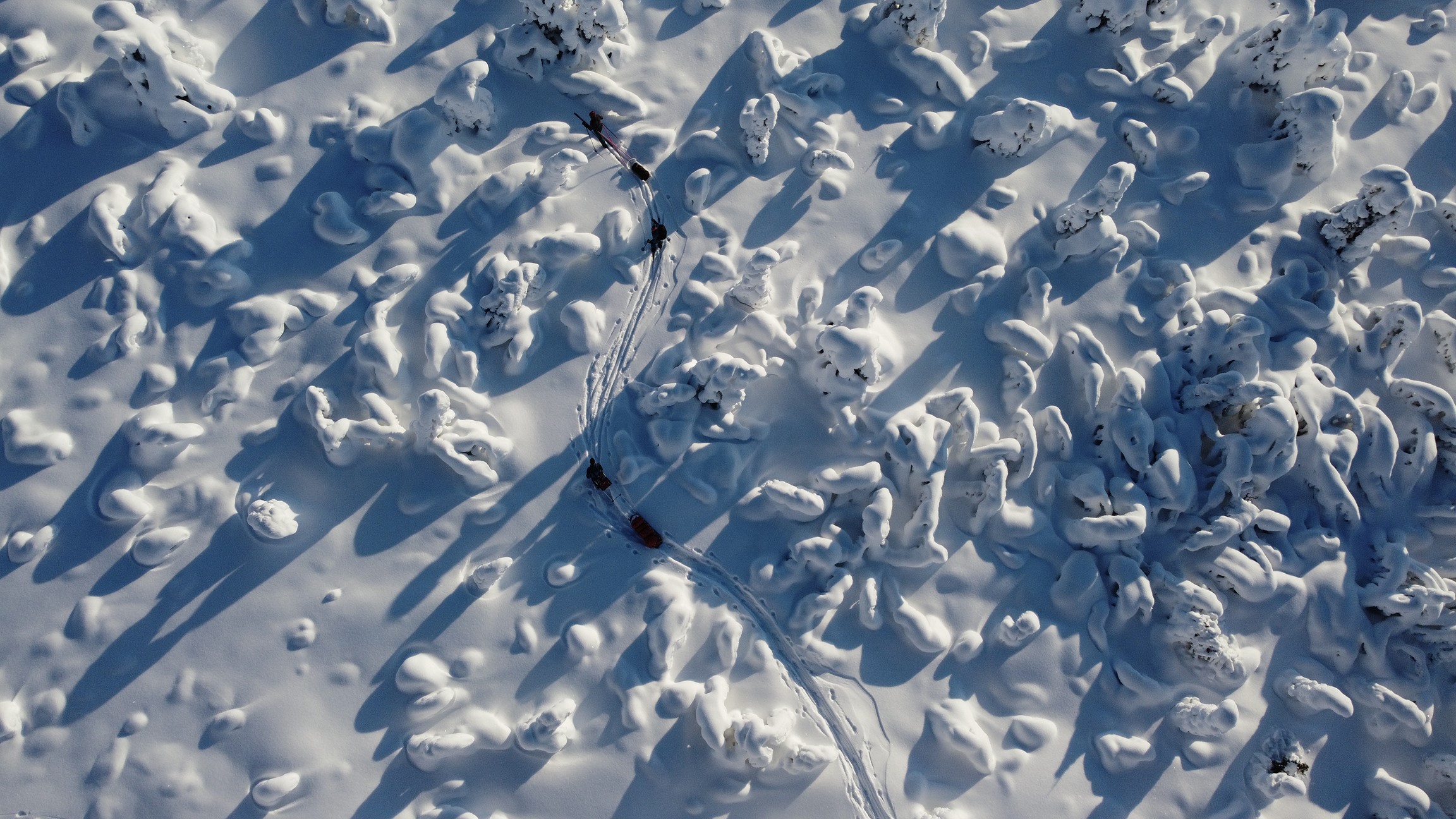 Copyright: Swedish Lapland
I am already getting enquiries about the MYAU 2023 and beyond. One of the first questions that usually comes up is on how best to prepare and train for the world's coldest and toughest ultra? There is no answer that is right for everyone. In general, I would say it makes sense to get as much cold weather training and experience as possible. If you do not already have cold weather experience, how about a training course? Or you could plan a winter tour to a region that does not get quite that cold. Maybe look for a company that offers a guided adventure to begin with? And there are of course other winter races out there that will help you build up your skills and confidence without taking you right to – 50 degrees Celsius and everything that comes with it. In the UK there is the Montane Spine Race and the Montane Cheviot Goat. You will find many other races and great input on the Terra Glacialis website. And most important of all, there is now also the Montane Lapland Arctic Ultra! It features a 185 and 500 km to choose from, all  the typical winter landscapes, Northern Lights and plenty of elevation. Temperatures just don't get as extreme.
So, there is a lot you can do to prepare for the MYAU. In any case, enjoy it! And if any of you ever have more questions about trainings and winter ultras, please feel free to ask any time.
This is a short video documentary Swedish Lapland filmed last winter while I was working on the development of the Montane Lapland Arctic Ultra. Just for some inspiration. Enjoy watching!