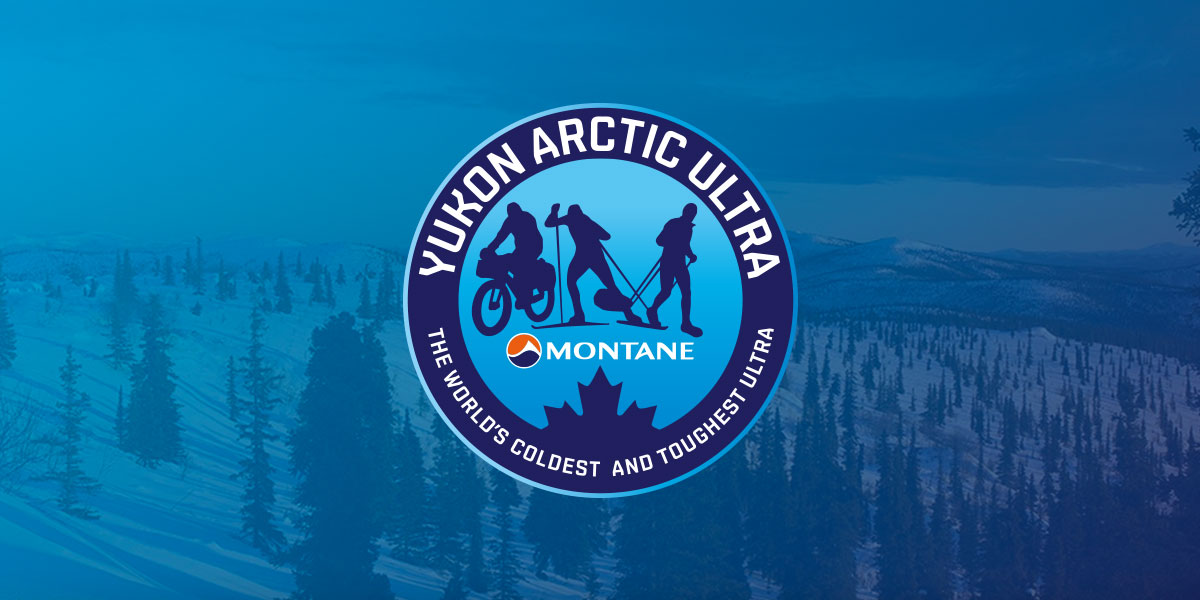 Information for all MYAU 2019 athletes regarding paperwork:
Please find below a link to a pdf-file with an overview that shows which forms I have got the originals of. So, basically if there is a "Yes" in a box it's all taken care of. If a box has got "Copy" in it or is blank, then you need to give me the original in the Yukon. And it is very important that I have the originals of everything. Without the paperwork being settled a race start is impossible.
You may have sent me insurance information via email and I did not put "Copy" in your box. So, do not let that irritate you. Please bring whatever Insurance Information you printed out with you to the Yukon and hand it in if that box does not have a "Yes" in it.
The attached has not taken it into account if you gave or sent your original forms to Shelley Gellatly. This often applies to Canadian and specifically local athletes.
Also, just to clarify for the marathon runners, what we mainly need from you is the Application (pages 3 to 6), the "Standard Release Form Actor / Model" and the "Medical Information". I do not insist on the "Medical Certificate" for marathon runners. However, I strongly recommend it to people who are not from the Yukon and/or anybody who is not 100% sure about their current status of health. Please keep in mind that running a marathon in very cold temperatures will be a lot harder on your body than it already is in normal temperatures!