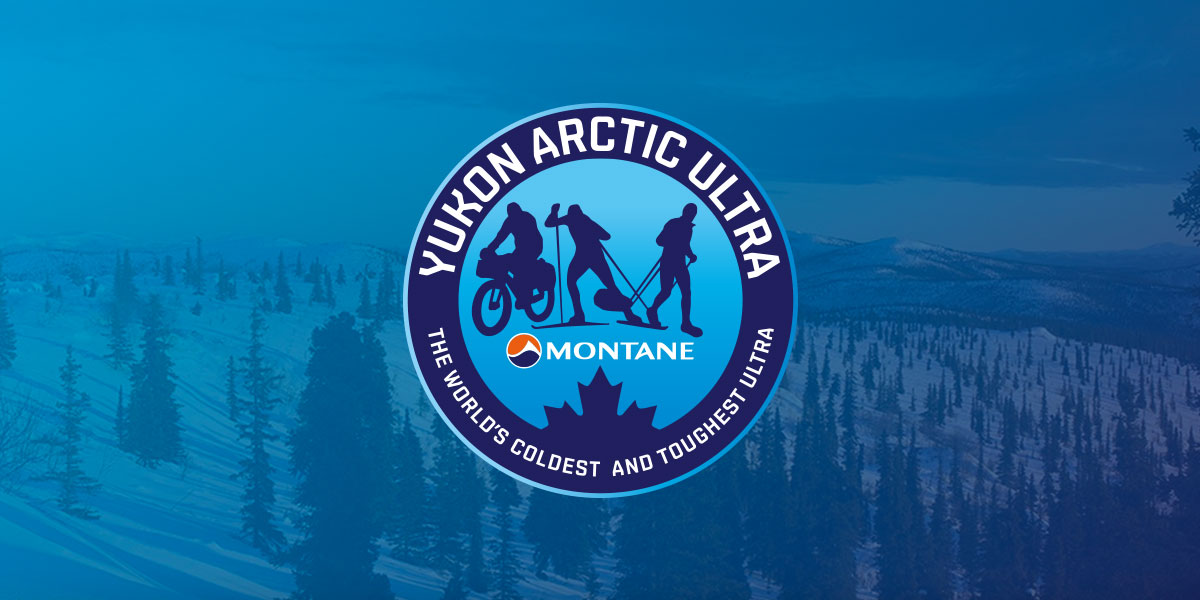 As alread mentioned in the news update from November 25th, we will be using SPOT tracking devices again. For the 300 the SPOTs are mandatory. For the 100 miles the SPOTs are optional. You can bring your own SPOT or you rent one from us. If you bring your own there is a charge of EUR 20.00 to include you in the system. If you rent the charge is EUR 50.00 all inclusive.
All 300 milers please let me know by December 20th, what option you want to go for (rental or using your own)? Any 100 milers intersted in using a SPOT, please let me know by the same date. If I don't hear from you I will be assuming you don't want/have a SPOT and are not interested in using one.
Total North comes on board as official YAU communications sponsor
We have been renting satellite phones from Total North pretty much from the beginning of our race. And always have we had perfect equipment and the best possible service. Therefore, I am very happy that for the YAU 2014 this local communication services specialst will be supportung our event. If you want to rent a satellite phone for the YAU yourself or find out more about this company, please check out their website.
YAU Training Course
100 and 300 milers please don't forget that you need to participate in our training course if you do not have prior experience with the extreme cold. If you have not already done so, please send an email to info@thegreatoutdoors.de when you want to sign up.
20% Discount on rental cars from Driving Force
If you participate in the YAU and want to travel before and after the race by rental car Driving Force has got an interesting deal. They have offered YAU athletes and accompanying family members a 20% discount on rental fees. If you are interested please send an email and we will direct it to the right contact.