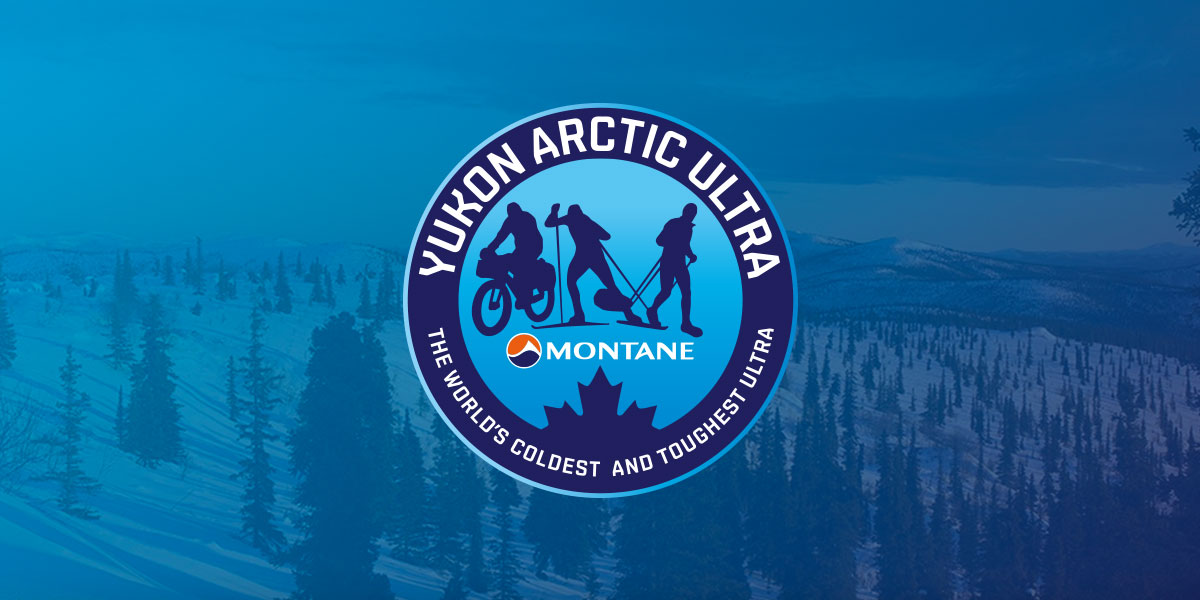 Swedish company Primus has been creating products for outdoor use since 1892. They have been tested on expeditions by such pioneers as Fridtjof Nansen, Roald Amundsen and Sir Edmund Hillary. Today, Primus is known for its reliable, safe and innovative products that make people enjoy their outdoors adventures – both big and small. The focus is on creating environmentally friendly, easy to use and lightweight products. Primus Marketing Manager Johan Sollenberg says: "The MYAU is extremely tough and challenging – exactly the conditions where Primus feels at home."
Free LPG Winter gas canisters or white gas
Needless to say that I am very happy and proud to get such a great company to support our race. As the Official Fuel Supplier, Primus will supply the participants with either LPG gas cartridges or, for colder conditions, white gas. LPG Gas? Yes! For this winter season, the Swedes have introduced their new Winter Gas. Its secret is the Vapor Mesh, a special absorbent paper on the inside of the LPG cartridge. Increasing the surface from where the liquid pressurized gas can evaporate, it can be used at temperatures down –20° C (–4° F) compared to –12° C(+10.4! F) with conventional canisters. Although we do not recommend LPG gas stoves for the MYAU, we are fully aware that some athletes prefer this kind of set-up and have used it successfully. The innovative Primus Winter Gas will make this type of stove more reliable and it is of course great that we can give it out free of charge. But don't worry that only LPG cartridges will be for free. Everybody who uses a stove that runs on white gas will get Primus PowerFuel free of charge, too.
New rental stove packages available
Another service we can now offer is rental stoves. It is hardly possible to get liquid fuel stoves so clean that they actually don't smell anymore. So traveling to Whitehorse (or back home) can be bit of a headache: There is no guarantee that security check at the airport are not going to keep your stove anyway. Not having to buy a stove can also help keep down cost and decrease luggage weight and volume. We rent out the Primus OmniLite Ti. It is light, state of the art and expedition proven. The rental package will also include a Primus Eta pot 1.0 l and the Primus Powerlighter. The recommended retail price of this package is EUR 284.85 (stove = EUR 229.95, pot = EUR 24.95, lighter = EUR 19.95). The rental fee will be EUR 99.95. If you are interested in renting, please send an email to info@thegreatoutdoors.de.

Primus OmniLite Ti
The handing out of the stoves and fuel will happen at the Coast High Country Inn February 5th from 17:00 to 18:00. For all those who are not there that day, we will also provide the equipment on February 7th at the gear check from 11:30 to 14:00. Same location. If you want to read more about Primus and their products please check out www.primus.eu.