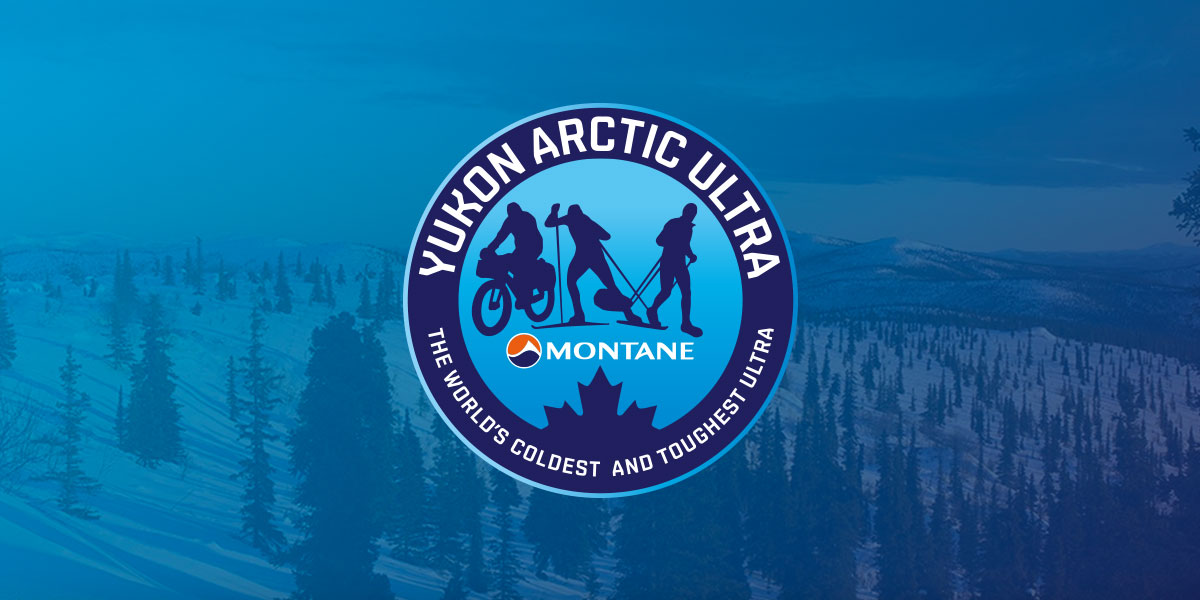 MYAU 2022 gear check
The gear check will take place February 2nd at the Best Western Gold Rush Inn, Room: Parlour Room
Please bring
your Sleeping System (sleeping mat, sleeping bag, liner and tent or bivvy bag)
Expedition Down Jacket
Stove – set up and ready to light
We first check your sleeping system and expedition down jacket. Then
you are shown where to go outside to light your stove (no using or trouble shooting with your stoves inside, please).
Schedule (by bib number):
11:30 103
11:40 107
11:50 108
12:00 301
12:10 302
12:20 304
12:30 305
12:40 306
12:50 307
13:00 308
13:10 309
13:20 310
13:25 311
13:30 312
13:40 313
13:50 314
Please be on time, wear a mask and keep the required distance!
All bib numbers not listed above have their gear checked as part of the training course.
Race briefing
An invitation to the online race briefing was sent out to all athletes via email. Please let me know if you did not get it.
Race start
We will have a staggered start. That way it will be easier to keep the required distance and we won't get near the maximum of 50 people. At this moment the plan is to start the marathon at 10:30. The 100 miles will follow at 10:40 and the 300 miles at 10:50.
Unfortunately, I do have to tell locals who would like to see the athletes leave, that this time it's better if you don't join us at Shipyard's Park. If you do want to come anyway, please keep a good distance. Also, please note that visitors will not be able to access the Shipyard's Park building to warm up. The same goes for athletes. So, please time your arrival to the start line in a way that you won't have to stand outside for too long – certainly not if it's a very cold morning.
Transport of the sleds to the start line will be provided (loading at the Gold Rush Inn). More details on that in the race briefing.
Race tracking
Once again, Trackleaders.com will provide the tracking service for the Montane Yukon Arctic Ultra. The link on our website that leads to the tracking map will soon be updated. Beware, dot watching is addictive 😉
For the athletes I hope to soon get a link that will allow you upload certain information about yourself (including a photo), that will then be visible when people click on your dot. It is very important that all athletes use this link! This also goes for participants who will bring their own SPOT.