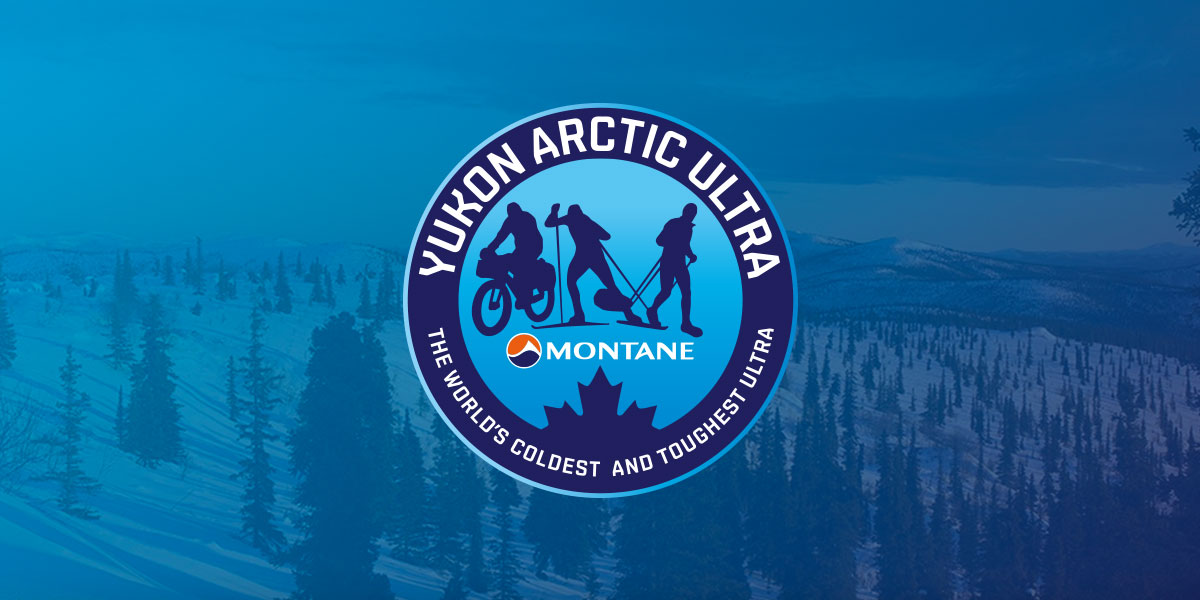 During the race I will write regular updates in this "News" section. The frequency of news will not be consistent as we move north. More places now do have internet access. However, it's not like back home. As it gets more remote it may sometimes take a bit longer to get the information online.
Also, we have the results table on the top right which by Thursday will be updated with this year's participants. There you will see the in and out times of all athletes for all the checkpoints. Last but not least, we will have a link to Trackleaders.com. By clicking on their logo you will be forwarded to the part of their website which features the current position of all athletes carrying a SPOT. This link will be connected with the Trackleaders.com logo on the right side near the top of our website. It's not there yet but will by the time we start.
Please note that due to technical reasons or wrong usage a SPOT does not work. So, everybody back home please do not worry if a SPOT signal has not moved anymore for a long time or is not sending. We will check on it and try to solve whatever the problem may be..
Talking about SPOT … we were informed by Trackleaders.com that the units possibly are late. So, we may have to hand these out on start day. Therefore, there is a chance that at 10:30 on January 30th you will not see any signals, yet. Just in case you are wondering.
Reaching the participants during the race
We do not have an email service that allows friends and family to contact athletes during the event. This is mainly due to the fact that we are not a stage race and that once our field of athletes is spread out it would be impossible to deliver the emails in time. However, if you have any urgent information or emergencies, please send an email to info@thegreatoutdoors.de and we will then get this to the participant as soon as possible.
Calling and emailing back home
Braeburn Lodge has got a public phone. If you get a phone card in Whitehorse you can make inexpensive calls to your family. Other places with such public phones are Carmacks and Pelly Crossing. Email access may be possible in Carmacks.