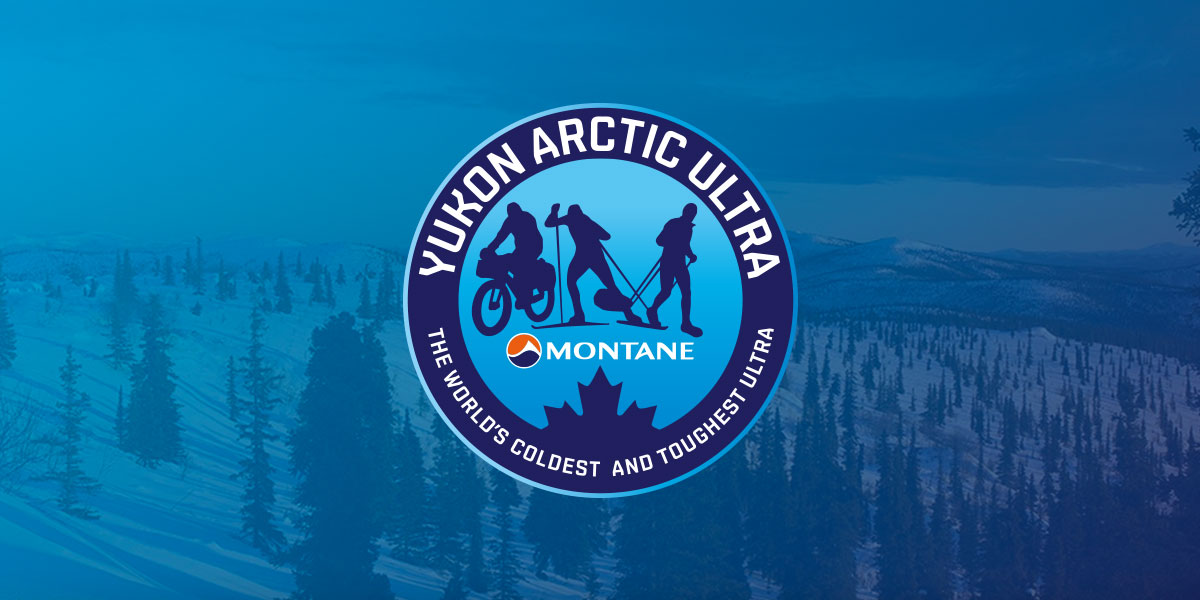 Finally, it's done. The new YAU website is up and running. I would like to say a big thank you to Gerina AG who have done all the design and programming work.
The content of the website as such has not changed much. Some sections have been updated and a few new features have been added. I think it's still all pretty straight forward, though. A more modern and emotional look but simple enough to find all information required without having to search for long. If you come across something that does not work or if you think we should improve something somewhere, please do not hesitate to contact me.
Together with the new website you will notice a new logo. There still may be some changes to it but I think this version is already very nice. Thank you Montane for the support to get this done.