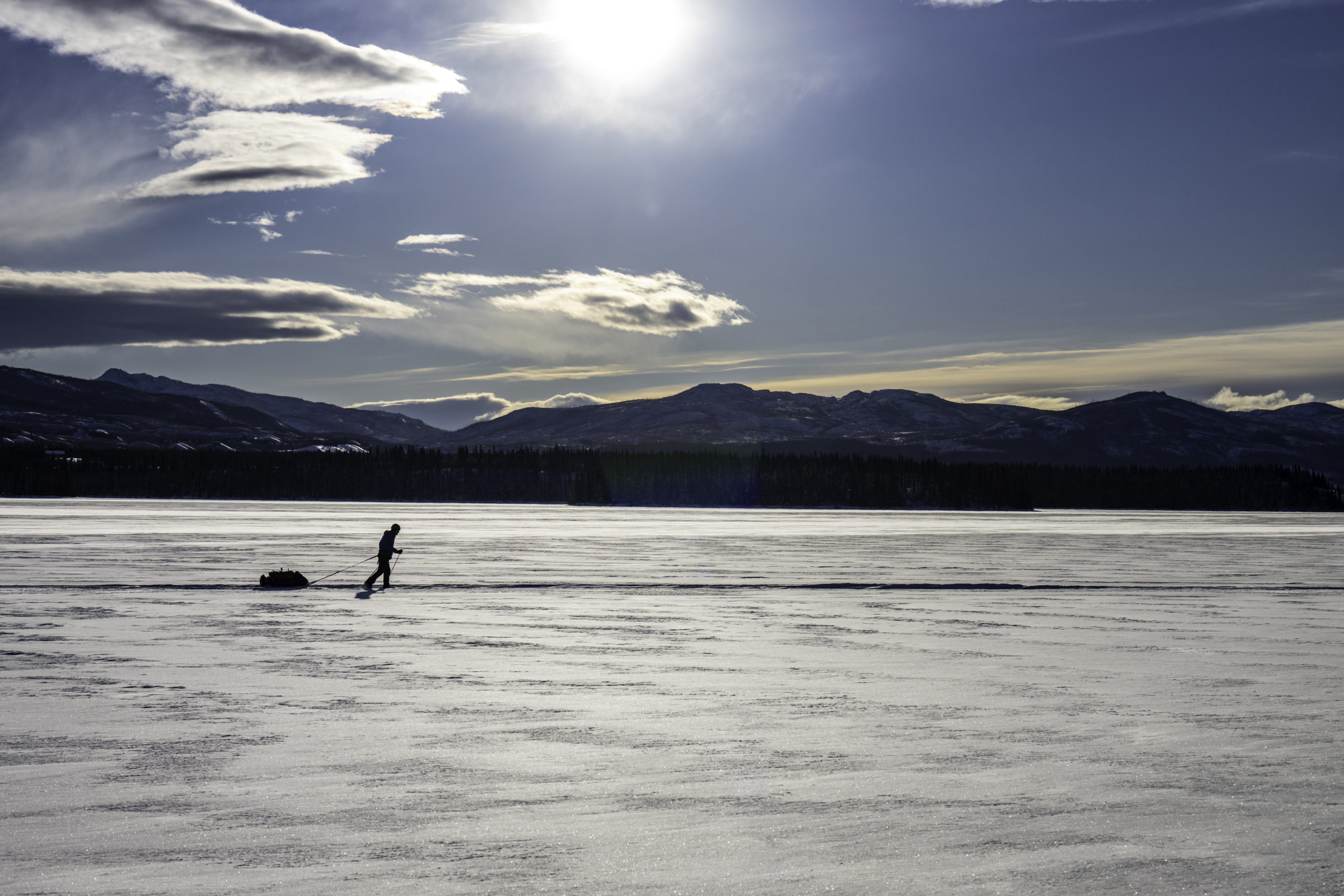 Copyright: MarkKellyPhotography.ca
It took a bit longer than normal to set next year's start date. However, now that the Yukon Quest announced their date for next winter, we can confirm our timing, too. The Montane Yukon Arctic Ultra 2023 will start on February 4th at Shipyard's Park, Whitehorse. The distances offered will be marathon, 100, 300 and 430 miles. So, as planned, our maximum distance that goes all the way to Dawson City is back. Time limits are as always: 3 days for the 100, 8 days for the 300 and 13 days for the 430 mile race. Disciplines to choose from are foot, xc-ski and fatbike.
Entries are possible as of now. Our Application page features the entry fee in Euros. Please note that entry fees will go up after the end of June and again after the end of August. Anybody who wants to sign up, please send an email to info[a]thegreatoutdoors.de. Then you will get the necessary paperwork.
Updated information on the training course should be available from Monday.