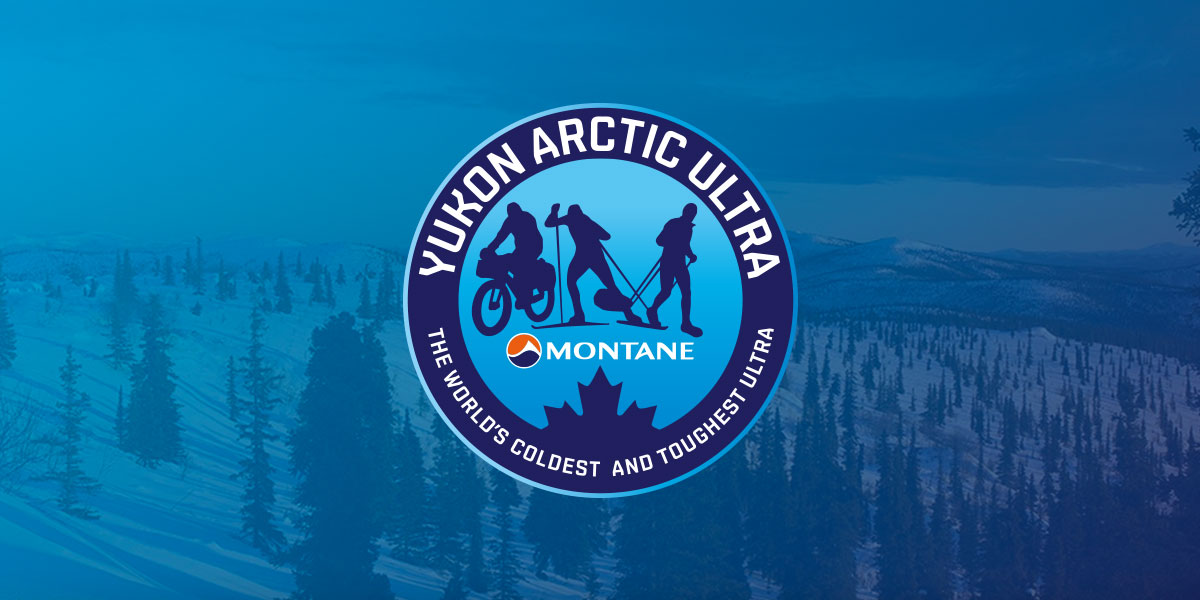 Just a quick reminder that a little while ago we changed the timing for the training course a bit. The indoor part takes place from 12:30 to 15:00. And we meet in the lobby of the Gold Rush Inn (NOT the Coast High Country Inn). The outdoor part will be from 17:00 to 21:00 and we will meet in front of the Coast High Country Inn for that. Please all be in time as in this cold it's not very pleasant to stand outside waiting.
Also, the weather is likely going to be very cold. So, please do take along all your warm clothing! Because of the cold we will ask all participants to spend a little bit more time in their sleeping bag. When it is – 20 degrees, this is of not much use because all bags will definitely be fine then. However, when it is – 30 it is really testing your gear.
Last but not least, please only show up for the training course if you really have signed up for it. If you have not signed up but spontaneously decided you want to be there, contact me via email tomorrow morning as I will have to inform the hotel.
Frostbite
It does look like it is going to warm up a little for the race start. But just in case and because of the windy conditions, I want to remind all athletes that if you get frostbite, we will have to end your race. This also goes for frostbite in your face or on your ears. Not just hands and feet. So, please be careful and cover your skin if it's cold and windy.