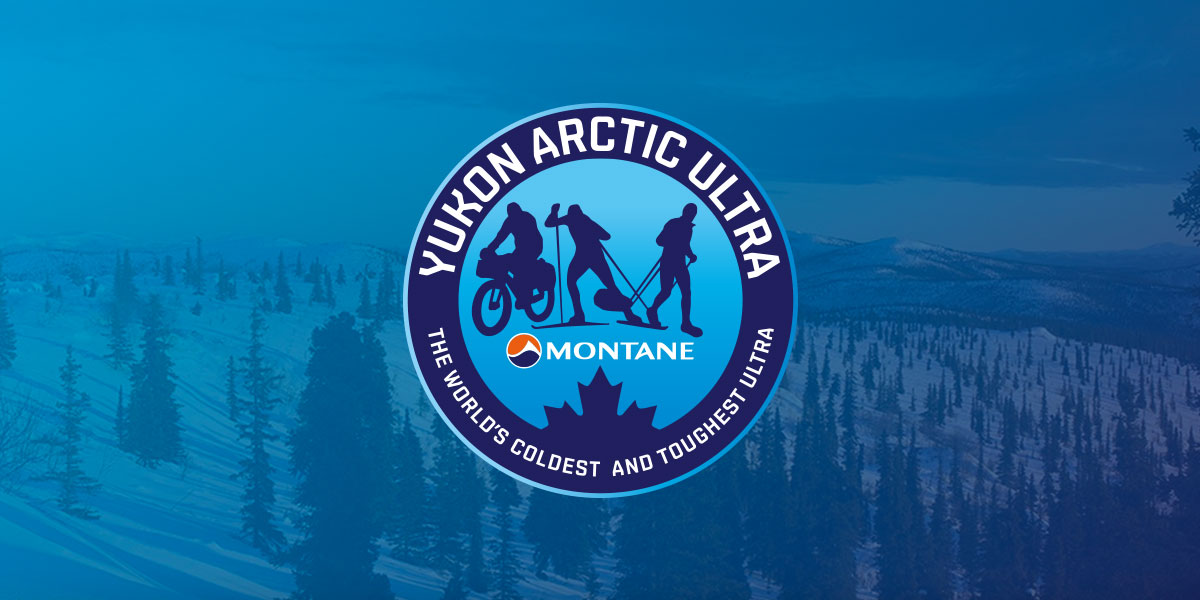 Apologies for the slow updates on the website. The internet in Pelly Crossing is a bit slow right now.
If you follow the MYAU on facebook you will have seen already who finished and how everyboday is doing. In case your are not on fb, here is a quick summary.
Unfortunately, some more 300 milers did have to scratch – for various reasons, e.g. stress fracture, immersion foot, chafing. Those athletes concerned are now all back in Whitehorse and I hope they get better soon and we will see them come back to have another go.
In the bike category Florian Reiterberger (Germany) came in ahead of Tim Sommers (Australia) and Wolfgang Kulow (Germany). Rank 1 in the fool category goes to Jan Kriska (USA). He also set a new 300 mile record. Rank 2 goes to Gavan Hennigan (Ireland) and rank 3 was achieved by Bernadette Benson (Australia). Which means of course in the women's ranking she is number 1. Other finishers in the order of reaching Pelly Crossing are: Hugo Smith (Australia), Daniel Heon (Canada), Brian Bougourd (Guernsey), Joaquin Candel (Spain), Jorge Rufat-Latre (USA), Paul Fosh (England).
We are now waiting for Mario Villemure (Canada) who should reach the finish line very soon. Not too far behind him are Jerym Brunton and Rick Ferguson (both New Zealand). Just out of Pelly Farm are Davide Ugolini and Omar Mohamed Ali (both Italy). And last but not least, Jessie Gladish (Canada), Julie Pritchard (England) and Oliver Lutte (England) who are soon reaching Pelly Farm and should have no problem to get to the finish line before the cut-off at 10:30 AM tomorrow.