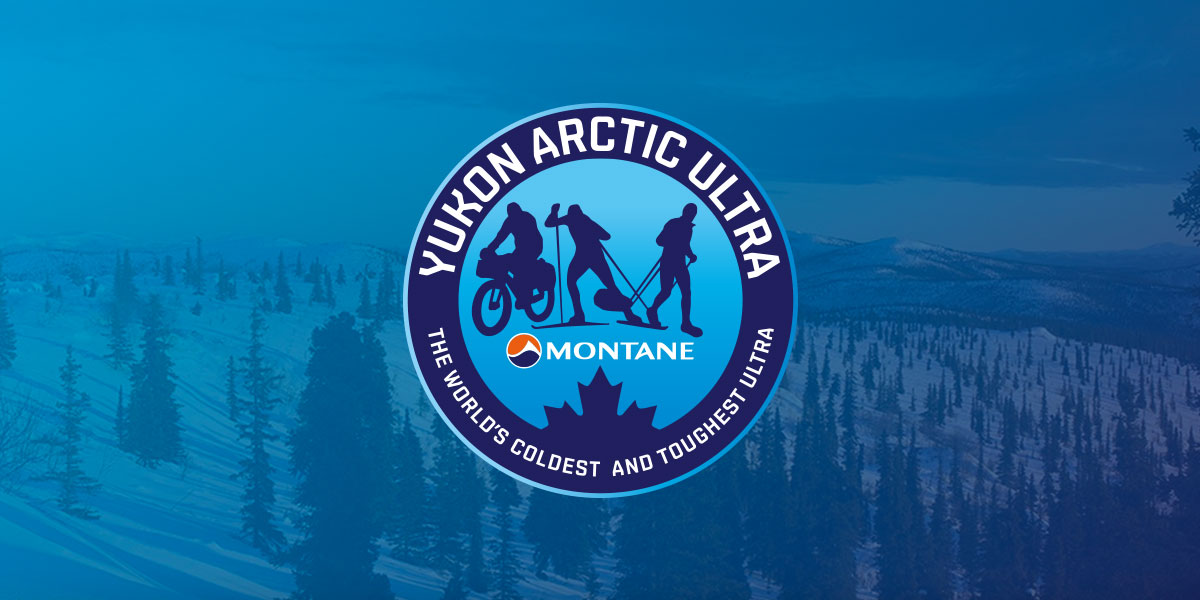 Michele arrived at the Braeburn 100 mile finish line after 21h 56min. Only local athlete Justin Wallace managed to have a better time in 2012. Congratulations Michele! Really well done.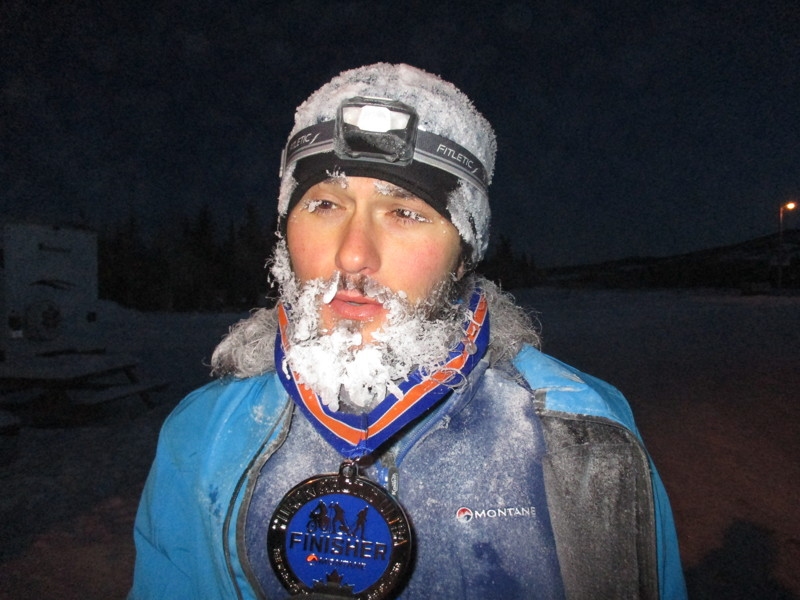 Later this morning we had to bring Virginia Sarrazin by ski-doo from Dog Grave Lake to Braeburn. She go frostbite on her toes. Luckily nothing that will last but enough to have to stop racing. Virgina is already back in her hometown Whitehorse.
Domenico Barbalace from Italy will also come out on ski-doo. Due to back problems and a bit of frostbite he pushed his SPOT help-button.
In the meantime, Florian Reiterberger from Germany is leading the field of 300 milers. He is on his way to Ken Lake where the crew is ready to welcome him. He said he would just take it easy … Bavarian understatement I guess …
Just heard from Dog Grave Lake that John Dennis also had to scratch or was told to better stop. He has got a chest infection and will travel south on ski-doo with Tony and Ross.
Everybody else seems to be doing okay right now.