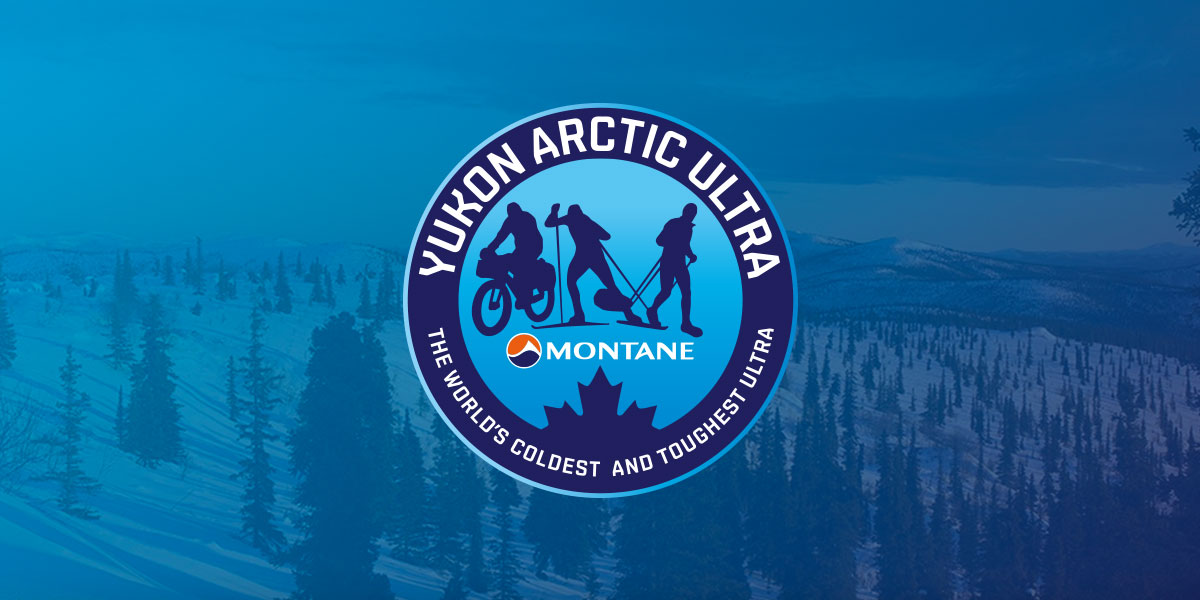 Every year for some athletes the last couple of days before the race are more stressful than they should be. So, here is a list of things that will hopefully help avoid that:  
Please keep in mind that I will need the originals of all forms out of the Application & Waiver. If you have not sent these forms to Garmisch, take them along with you to Whitehorse. Especially the Medical Certificate is important as you need a doctor to fill it in. And it will be difficult to get this done last minute in Whitehorse. Not to mention the cost. Have copies of all forms with you just in case.
As you know we check all sleeping bags. Every now and then we are shown sleeping bags that are clearly not good enough anymore. Generally this means the loft of the down is gone – either due to the age of the bag and/or wrongs storage. After all the money spent it is of course horrible to be told such a short time before the start that you need to go and get a new sleeping bag. I realize it is a big expenditure. However, I have no way around it. It's your safety and life. Therefore, please be honest to yourself. Check your bag before you pack it. If you are not sure see if you find somebody who may give you qualified feedback
Make sure you know how to operate your stove. It is another item we will check and more importantly we will check if you can light it. Test it at home or after your arrival in the Yukon. Just be sure that the gear check is not the first time you try out your stove.
The way the weather is at the moment and some of the forecasts, we may be in for a very soft trail. There are places in town where you can rent snowshoes, e.g. Up North. However, the amount of rental gear is limited. And if half of you plan to rent snow shoes it won't work. There also are places that sell snow shoes, e.g. Coast Mountain Sports. But the easiest is if you take some with you – your own or maybe friends/family can help you out.
All of you renting a SPOT, please don't forget to buy Energizer Lithium batteries. Normal batteries will not last long enough. And if your SPOT does not work anymore because of empty batteries, your safety net is greatly reduced, not to mention us, your friends and family getting worried.
Training Course
We may have to change the timing for the indoor part of the training course. It will be the same day but possibly earlier. I will know within the next couple of days. Please check this news section again for any updates on this.
Trail Conditions
There is a good chance of more snow this week. Temperatures are literally hot at the moment. So, it becomes more likely that we will have significant amounts of overflow and also a soft trail. The Canadian Rangers will do a lot of trail breaking from Friday to Monday. After that I will know a bit more.