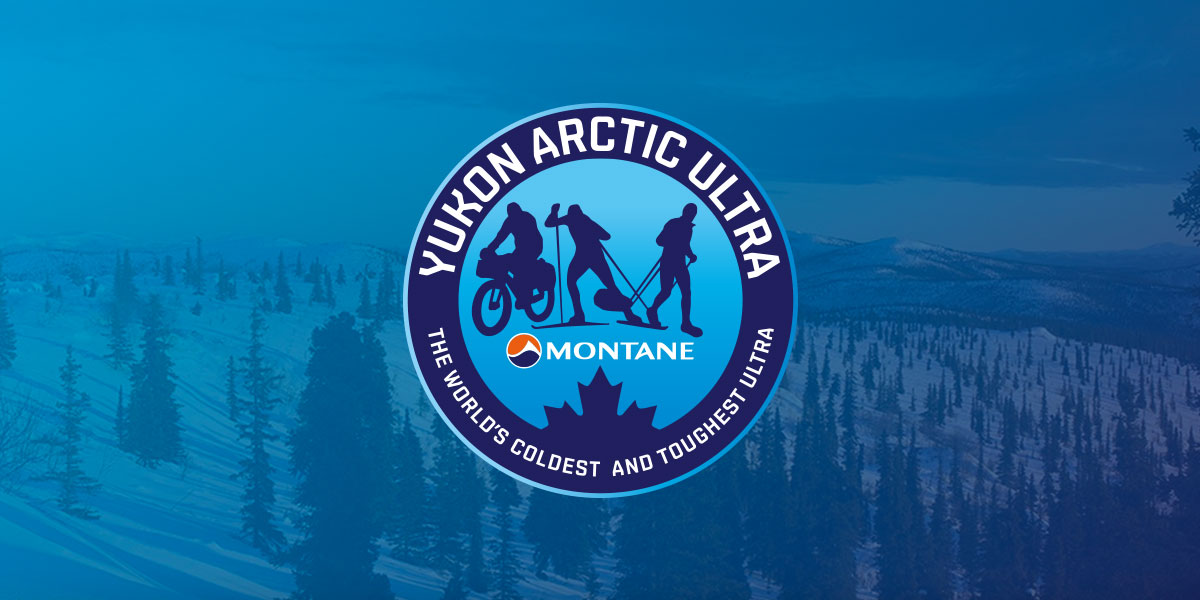 Johnny Wulff Andersen from Denmark arrived at Ken Lake at 12:25 and left exactly one hour later. He surprised the crew there as his SPOT is not working. They tried a reset but it still is not sending. We will give him a replacement unit in Carmacks. He does have shin splints but otherwise he is fine.
Davide Ugolini decided not to continue his 300 mile race. It was not easy for him to decide that because he trained hard for the YAU and otherwise he was perfectly fine. But it probably was the right decision because to do another 200 miles with a sports injury will not make things better. We all hope he recovers well and comes back next year.
We have also seen more 100 mile finishers. Congratulations to you all. For the times please see the results table.
I also want to congratulate our female 100 mile finisers. Maren Kraft from Germany (arrival 31st/21:39) places 1st. Mandy Miller (USA) and Mary Betts (Canada) place 2nd (arrival 31st/23:30). Mei Zhou from China arrives this morning at 07:24 and thus ranks 4th. Well done you all!