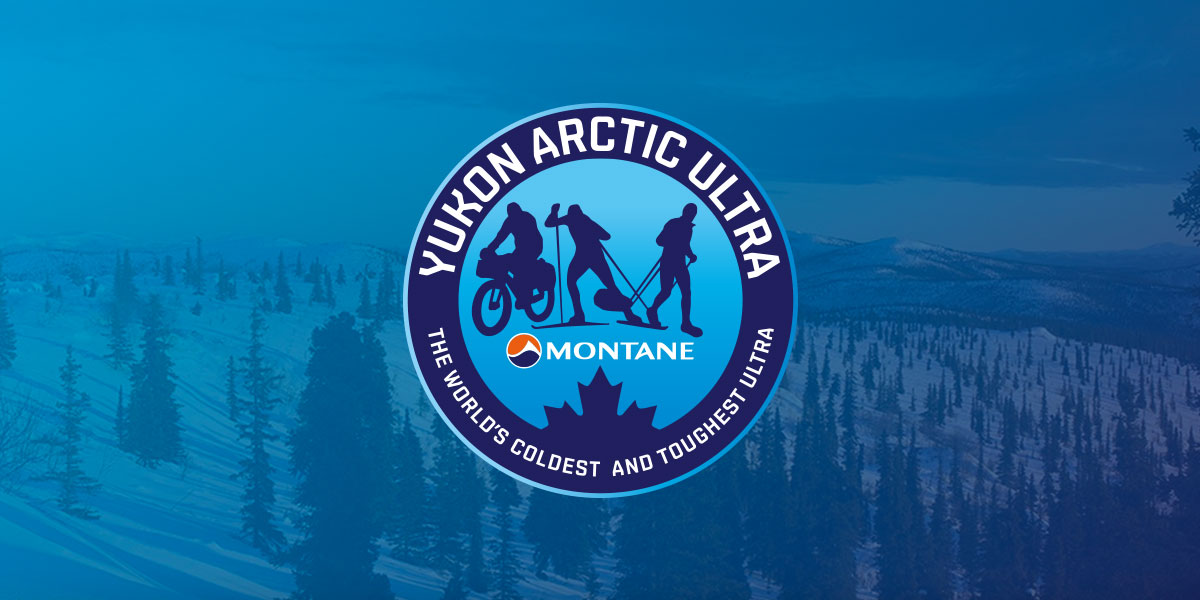 John and Eliot arrived in Carmacks at 03:20 AM. They are tired but overall I would say in very good shape. "You learn a lot of lessons out there" Eliot said as he sat down. "About the race and life in general", he added. I am sure every athlete could not agree more. They are eating now and will have a good rest.
James also made it safely to Carmacks. He arrived a short time after Robert. Some athletes get more tired as the race goes on. With James it seems to be different this year. He is feeling better and better every day.
Still did not hear from Gary and Josh in Pelly. I will let Johnny go at 5 AM. That gives me enough time to drive up to Pelly and see what the problem may be.