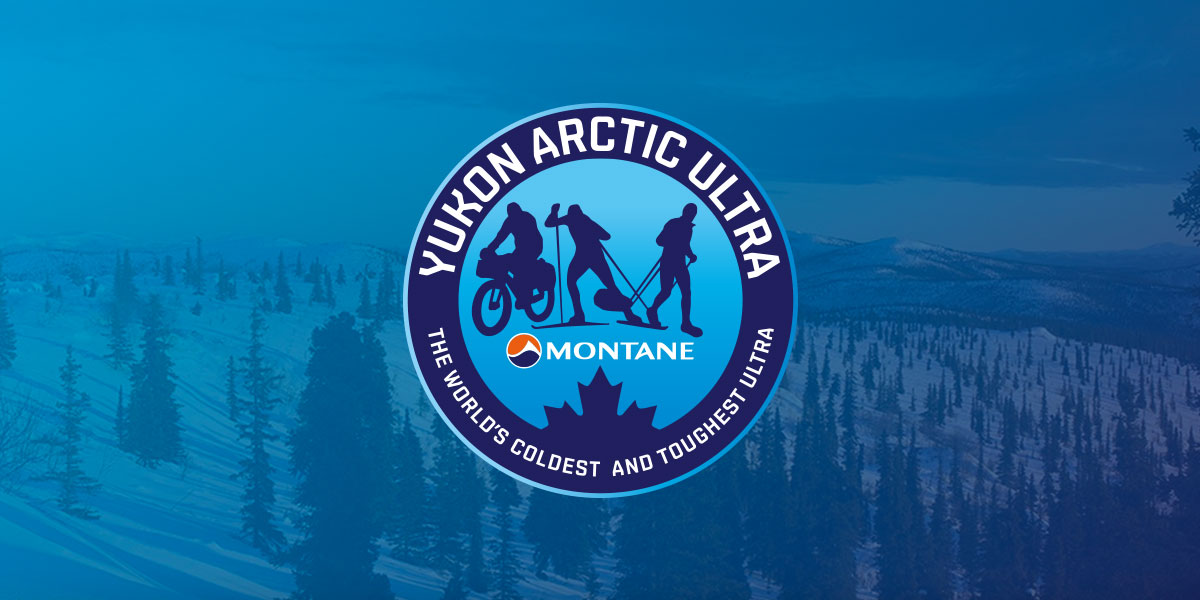 At 10:30 this morning Joel crossed the finish line of the 430 mile race in Dawson. He placed 2nd in the foot category and 5th overall. It also makes him the first Spaniard to ever accomplish this.
Joel is fine. He just had lunch with Hanno and Enrico. Now he will enjoy that hot shower and get some rest.
Our ski-doo guides are on the trails checking on the rest of the athletes and they took some of our crew with them to get a bit of time out in this beautiful nature.
Lucy and I are here in Dawson waiting for Pat. She had a long rest as she wanted to get here in daytime. If will be great to see her!