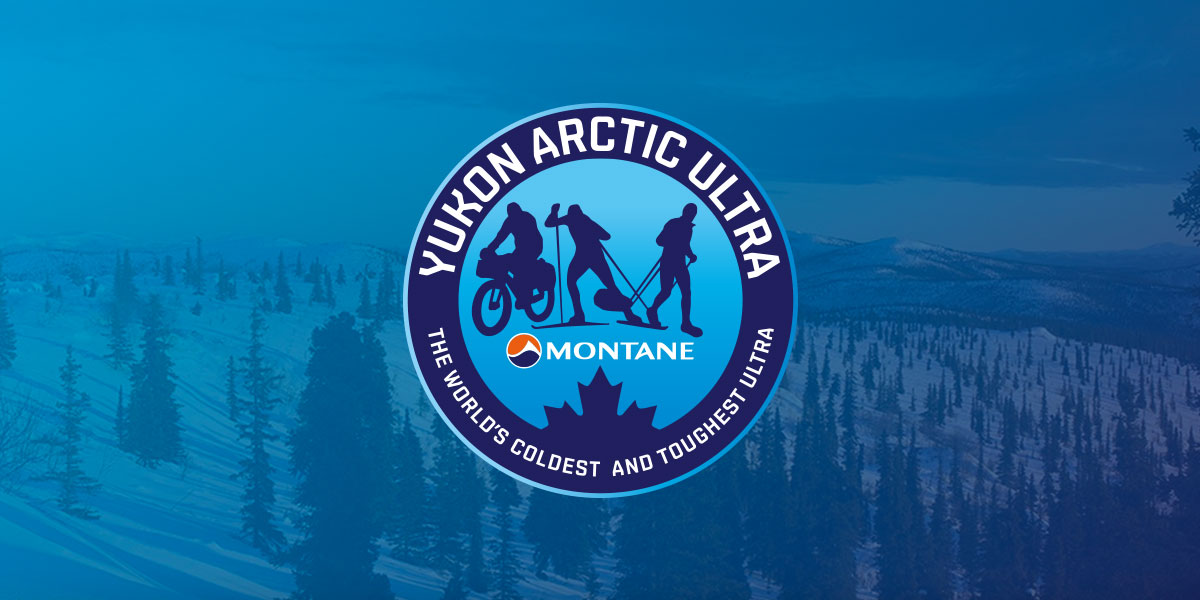 Robert Hodges and James Binks from England did not sign up as a team. But they sure are a great team! At 19:55 they reach the finish line in Pelly Crossing. This means they are in 4th place. Both finished the 100 miles in 2012. Now they are 300 mile finishers, too! They agreed that the dark is not the issue. "It's the cold that scares you", James and Robert said. After having eaten, they will now rest and tomorrow we will drive to Whitehorse.
This leaves only John and Eliot in the 300 mile competition. Glenn and Spencer left some minutes ago to go and check how they are doing.
Gabriela and Pietro are also stil on the trail but they are unranked as they did not get to Carmacks before the cut-off.