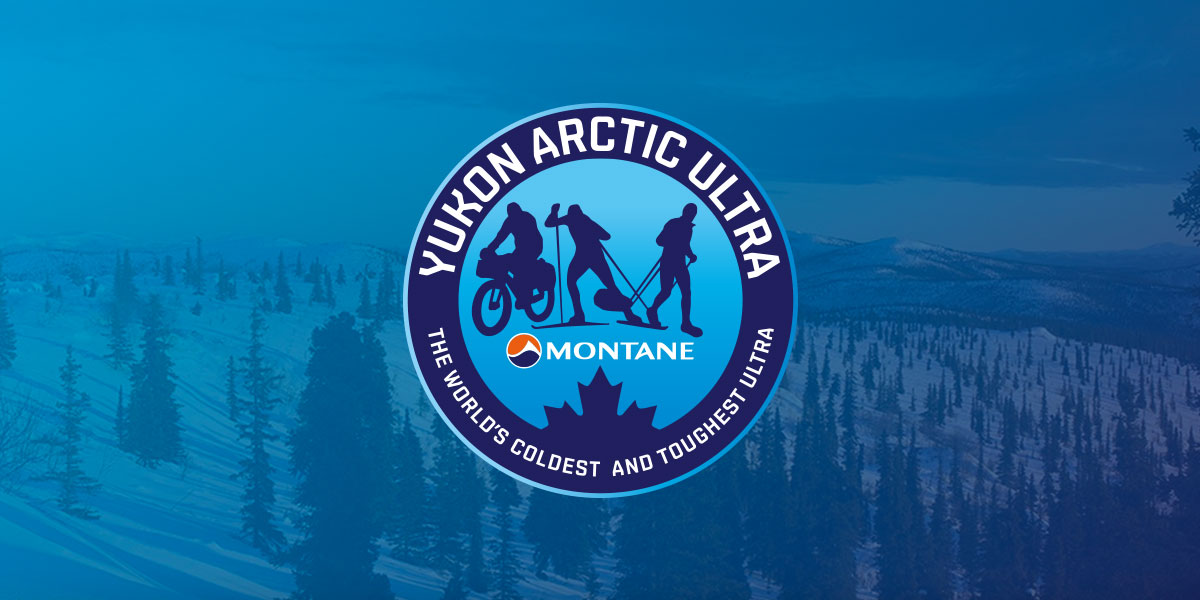 Just a reminder that all athletes who bring their own SPOT should create and save a separate "Message Contact Profile" for MYAU. Under that contact profile, we recommend you do not include family at home on either type of distress message (Help & SOS) as they may worry when there is nothing to worry about. Inclusion of family on the Check-in /OK message is fine. Within the contact profile you need to define and include recipients for the Check-in / OK message, which in the past has been, "Still smiling" (this is best programmed to send only to email); Custom Message, which has been used for, "I'm taking a bivy" (email only as well); "Help" should be both email and text. SOS has no email option. You program a phone number only. Primary contact email is jodavies33@yahoo.co.uk and secondary contact email is info@thegreatoutdoors.de.
IMPORTANT: There is a notes section for SOS, and it should read like this: "User is part of a human-powered race on the Yukon Quest Trail. If SOS is being transmitted, please phone the primary SOS contact directly, as for the purpose of the race, use of SOS is defined to mean life or death. Race central # (contact = Jo Davies) at 1-867-668-2777. Race director, who will at times be out of cell phone range on trail cell phone = 1-867-334-7629. NOTE: 1-867-334-6129 = Cell for secondary Diane Patrick."
If you are using a private DeLorme inReach please implement as much of the above as possible – whichever part can be used as input in their system.