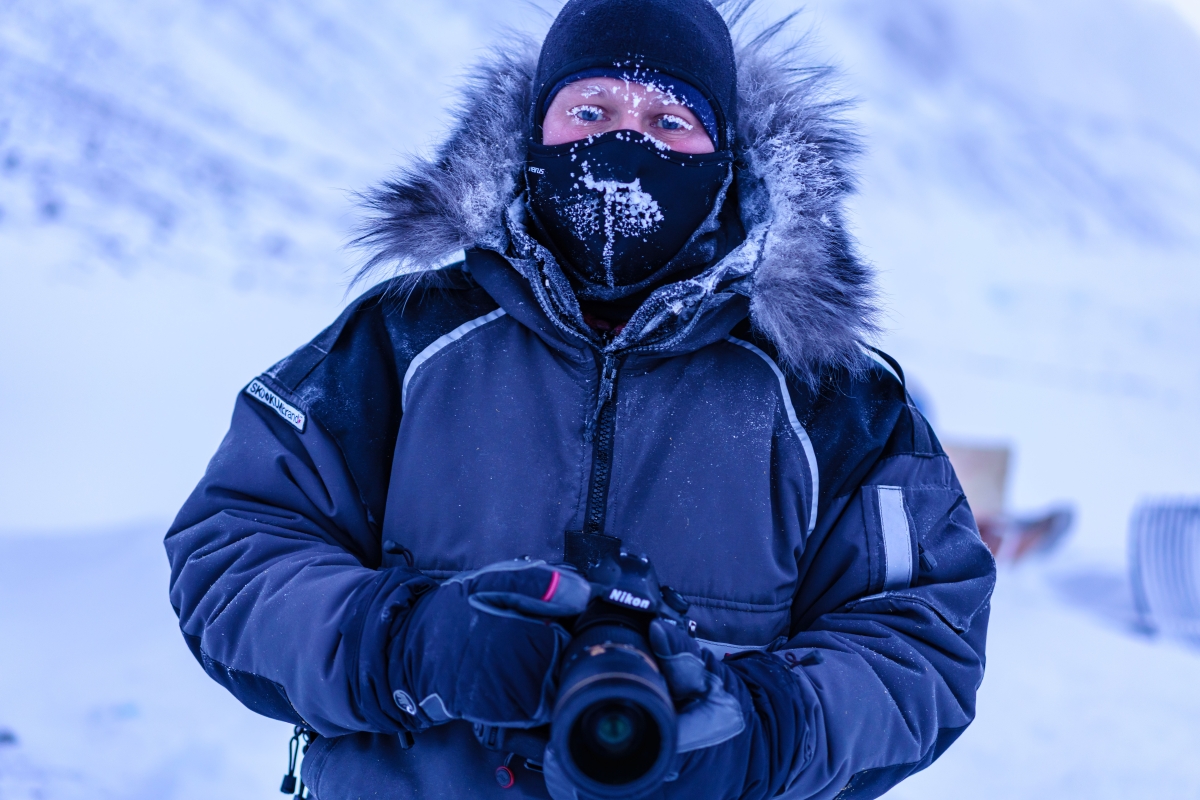 Mark Kelly, one of our two MYAU photographers this year, has set up a section of his website for access to his images. You will find it at www.depthoffield.ca/myau2019
There are two galleries: Low Resolution and High Resolution. Low Res is suitable for small prints and web sharing and High Res is suitable for medium, large and extra large prints and photo books. Both galleries allow for purchasing of non-commercial use downloads. Prints and books can be shipped internationally.
There are also some coupon codes that you may be interested in:
Purchases over $75 use the code MYAU10 for 10% off your order
Purchases over $150 use the code MYAU20 for 20% off your order
Purchases over $300 use the code MYAU30 for 30% off your order.
If you have a need for commercial use of the images, please feel free to contact Mark directly at mark@depthoffield.ca.
When sharing images online or with friends and family, please credit © Mark Kelly Photography