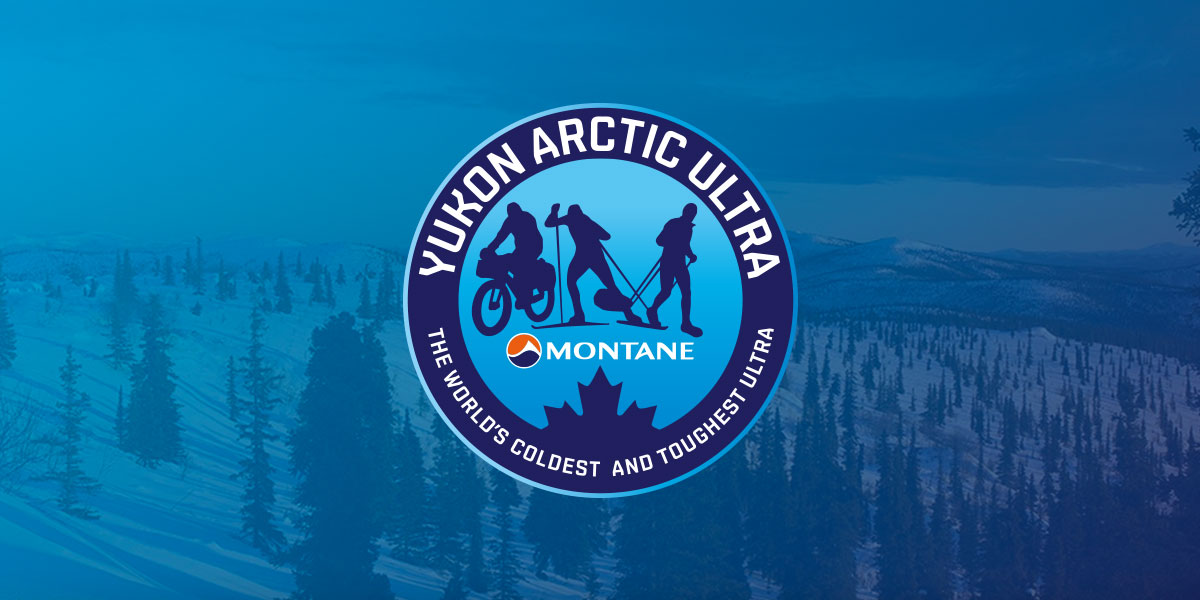 Our world can be a strange place. The current US election results, climate change, wars, refugee crisis, … Anybody in their right mind sometimes has to wonder. So, it's great to see that there are people who care about others and help. Despite all difficulties.
Many athletes dedicate their participation in the MYAU to a good cause. In 2017 and hopefully beyond I would like to help with the MYAU as well. Obviously, there are many causes worth supporting. However, one charity has really inspired me and even has a connection with the Yukon. It is called Little Footprints, Big Steps.

Morgan Wienberg left the Yukon at age 18 to help people in Haiti after the devastating earth quake in 2010. What was meant to be a short trip changed her life and that of countless others. In 2011 she co-founded Little Footprints, Big Steps and has been part of it ever since. At a time in life when most people think about studies, career and all kinds of other things, Morgan decided to help rescuing children from situations of abuse, slavery, homelessness or severe neglect. Little Footprints, Big Steps do this by reuniting families, supporting education and opportunities for self-sufficiency and dignity through their programs and services and collaborations.
A big advantage of Little Footprints, Big Steps is that it is a small charity with limited bureaucracy. So any support really ends up where it should. As you will know from the news Haiti this year once again has been hit by natural disaster. The funds we can generate will be used for agricultural restoration for families who live in more rural communities. Which is where the hurricane completely wiped out all agriculture crops. Little Footprints, Big Steps will buy gardening materials, compost, seeds/plants/baby trees and hire a local agronomist to guide the families. Also Morgen and her team will have the kids in their safehouses involved in doing reforestation projects. What MYAU will do is to pay CAD 1 per every kilometer run by our marathon participants. And we will think about other ways to generate more contributions. Ideas welcome! Of course any ultra-athlete who wants to join in the effort is more than welcome to do so.
More news on this project will follow.