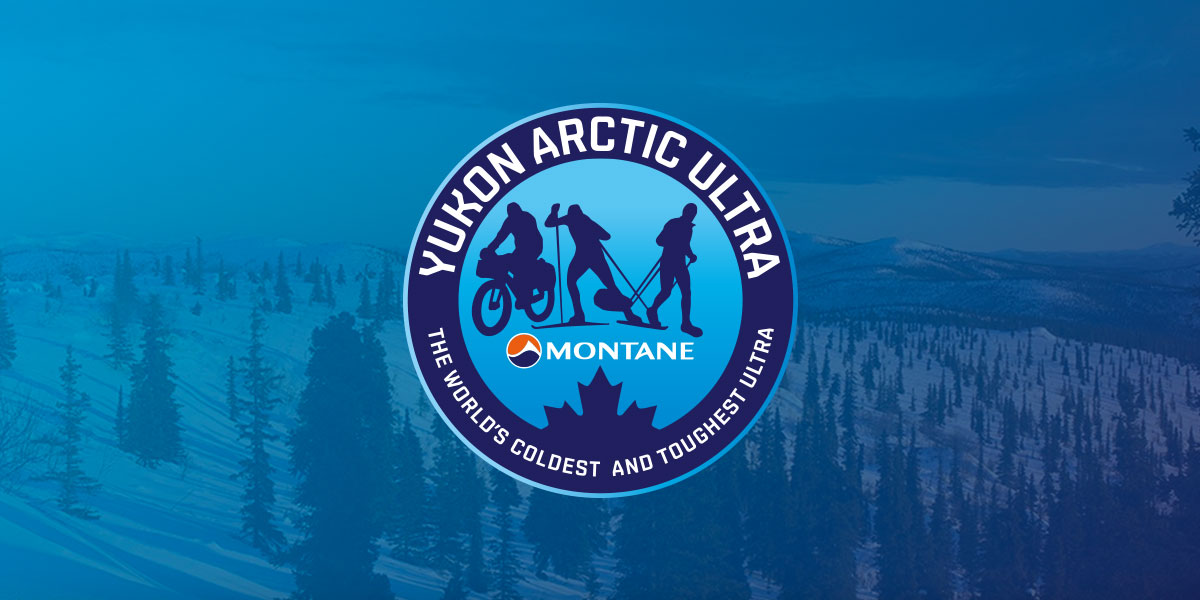 Before anything else, I want to wish all of you participting in and following the Montane Yukon Arctic Ultra 2022 a HAPPY AND HEALTHY NEW YEAR!
As you can imagine the latest developments because of the Omicron variant are also affecting our race. The athletes currently on the race roster were informed in detail by email update on December 29th. With this post I want fill in all of you about what is going on.
In general, it's been a difficult few weeks. However, looking at the "bright side of life", I prefer to say that we have good news and pretty good news. Long story short, the marathon and 100 mile race will go ahead as planned. For the 300 milers we will do an out-and-back of 150 miles each way. The athletes signed up for this distance will go beyond Braeburn for about 50 miles, turning around on Mandana Lake. Then they will come back to Whitehorse. Because of this change but also because of the continuing issues for travelling in times of Covid-19, some athletes decided to cancel. But we still have enough participants on the race roster to justify putting the MYAU 2022 on.
With the change to the 300 mile distance we are following the recommendation of the Yukon's acting Chief Medical Officer "… that travel between communities, and from communities to Whitehorse, be avoided until further notice". In addition, it is my understanding that First Nations in Carmacks and Pelly Crossing would rather not get any visitors at the moment.
Regarding travelling into Canada, I am still waiting for an answer on what authorities consider an acceptable quarantine location in Whitehorse for an international tourist. Right now this is an essential question in order to avoid headaches when travelling into Canada. Once I have the answer all MYAU athletes will be informed again by email.
Also, to all athletes who will join us in February, please remember to download and use the new ArriveCAN app. Furthermore, and that has nothing to do with Covid-19, international travellers need an eTA (Electronic Travel Authorization).
Other impacts the current rules may have on the MYAU 2022:
We may not be able to have the race briefing as we normally would – due to restrictions on the maximum number of people allowed in a venue that takes place inside. If this is the case I will offer a briefing that takes place online, we will record it and make it downloadable. I will also provide a written version of it.
We may not be able to have our pre-race dinner on February 2nd – same restrictions as above.
Athletes will likely have to wear a mask when inside or in close contact with the crew.
There may be restrictions on how many people are allowed to sleep inside at a checkpoint.
It may influence what we provide for meals and where we provide meals.
There will likely be other things we still need to deal with.
IMPORTANT: All athletes who have not received the latest email updates, please contact me asap.