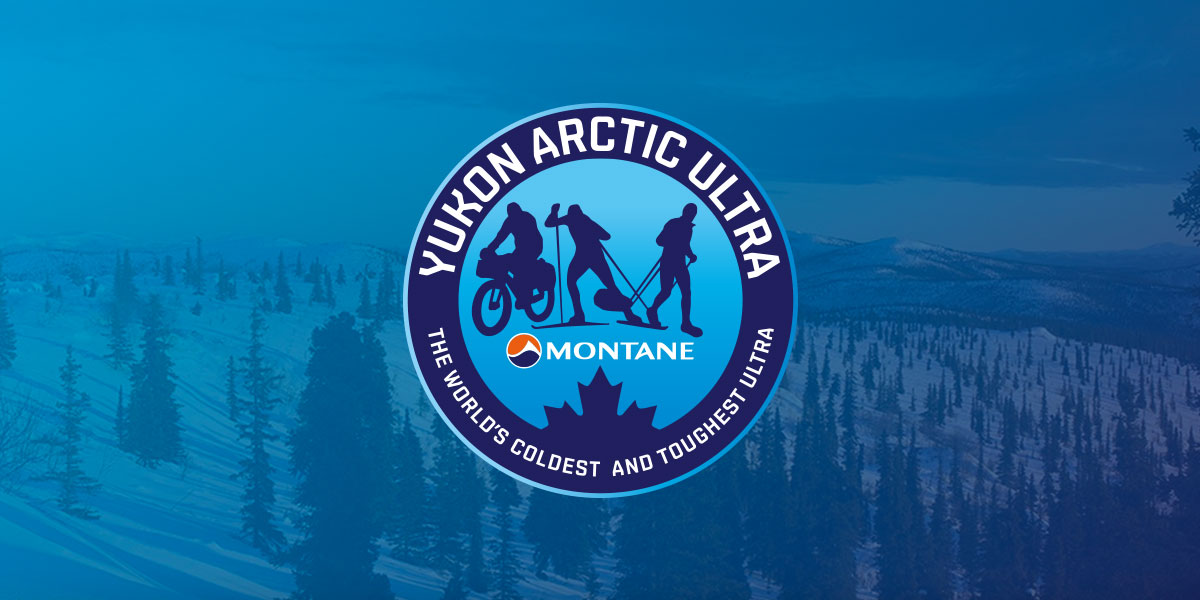 Like in past years at Ken Lake Checkpoint (300 miles only) we will serve expedition food there. The choices are:
Spaghetti Bolognese
Beef Chili (or Vegetarian Chili)
Lentil Curry
Chicken Curry
Katmandu Chicken Curry (spicy!!)
Lamb Curry
Bison Stew
Seafood Stew
Harira Stew with Lamb (or a Vegetarian Harira Stew)
Louisian Red Beans with Chorizo Sausage
Shepherd's Pie (or Vegetarian Shepherds Pie)
All athletes please email me your choice by January 5th. If I don't hear from you by then I will pick an option for you 😉
Video by Vito Robbiani on YAU 300 mile competitors Otti and Filippo
If you click on this link you will get straight to a great video on YAU 300 mile competitors Ottmar Flepp and Filippo Genucchi from Switzerland. Filippo won the 300 miles in 2012 and Otti won this year. However, in 2013 Filippo had a serious problem with a frozen toe that made him scratch at Pelly Crossing. The language of the video is Italian but it gives some great impressions from the race. It also teaches the lesson that even the most experienced athlete can run into a problem. So, always try to be as prepared as possible!
David Berridge's book "Fartleks and Flatulence" is in book stores now
David is a YAU 100, 300 and 430 mile finisher. In his book he writes about his experience in these three races and also many other interesting ultras. For more information please check out his website: www.daveberridge.co.uk
Hillsound becomes YAU sponsor
The harsh conditions of the Yukon Arctic Ultra demand the best in winter traction devices – in particular, a durable and light-weight product that will last the distance. Based in Vancouver, Canada, Hillsound creates a range of high-quality winter traction devices and is proud to be a sponsor of the YAU in 2014. With their help we can rent out great traction devices for an inexpensive rate.
YAU athletes can rent Trail Crampon Ultra for CAD 20 (first come, first serve). If you are interested, please let me know.
For more information on Hillsound products, visit our website at www.hillsound.com.