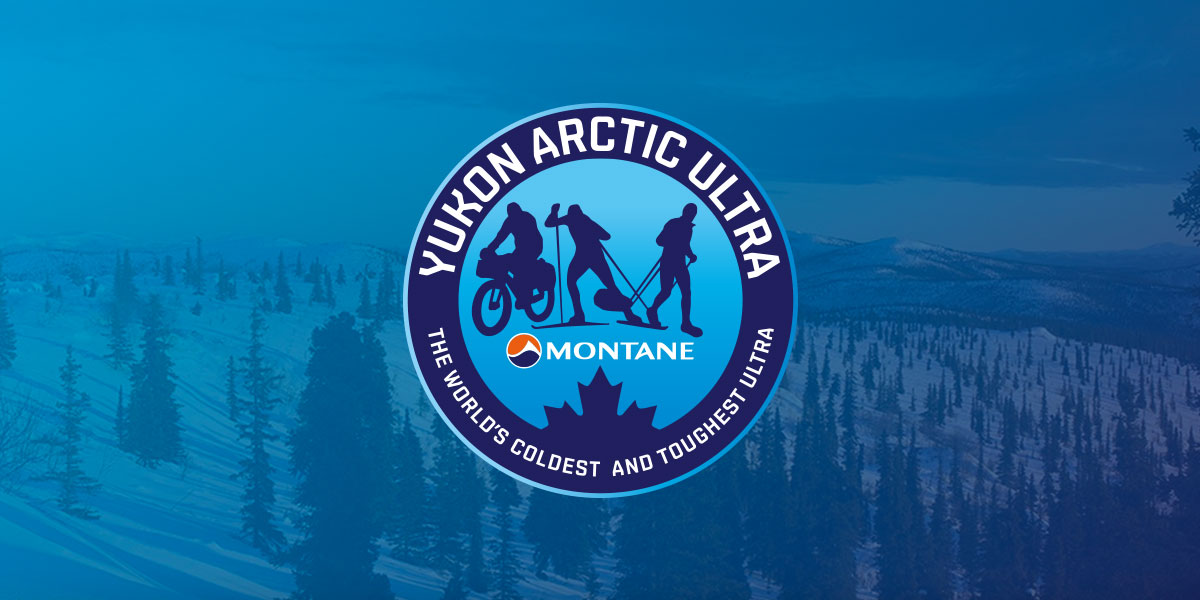 The Yukon Quest seems to have decided that the final stretch into Whitehorse at this point is unsafe for dog teams. One of the reasons is the partially very slippery surface. It would be difficult to control the sled and dogs can injur themselves. Because of this decision Gary will go out on the trail once more tomorrow and then we will make a final call as to whether it is safe enought for humans. If it is we will start at Shipyard's Park. I just need to warn everyone that being safe does not mean it's going to be pleasant. The first 10 km will be a very challenging trail. To say the least … If the decision is that it is unsafe for us as well, we will announce a new start location tomorrow.
Thanks Gary for the great effort and drive carefully!
Transport of sleds to the start line
If we do start at Shipyard's park, we will offer a shuttle service for the sleds as there is not enough snow on the walkways. The sleds will be loaded onto our trailers at the Coast High Country Inn at 09:30. Be on time! The athletes themselves please then walk to the start line.
If we do start at a different location, again, we will of course transport the sleds to the start line. Since the location will be further away from downtown Whitehorse, we will then also offer a shuttle for the athletes.
Trail conditions after Takhini Bridge
Trail conditions further down the trail are better. Mike reported that the land trail to Dog Grave Lake is hard packed and fast. The trails on the lakes also seem to have frozen. But do not step off the trail whenever you are on water! Keep this in mind for breaks and when you want to sleep between checkpoints. Be sure you are on land.
Colder temperatures now expected
Looking at the current forecast there is a good chance that the 100 mile athletes will experience temperatures down to – 20 °C or maybe even a bit colder. For the 300 milers it will likely go down to – 30° C or lower.