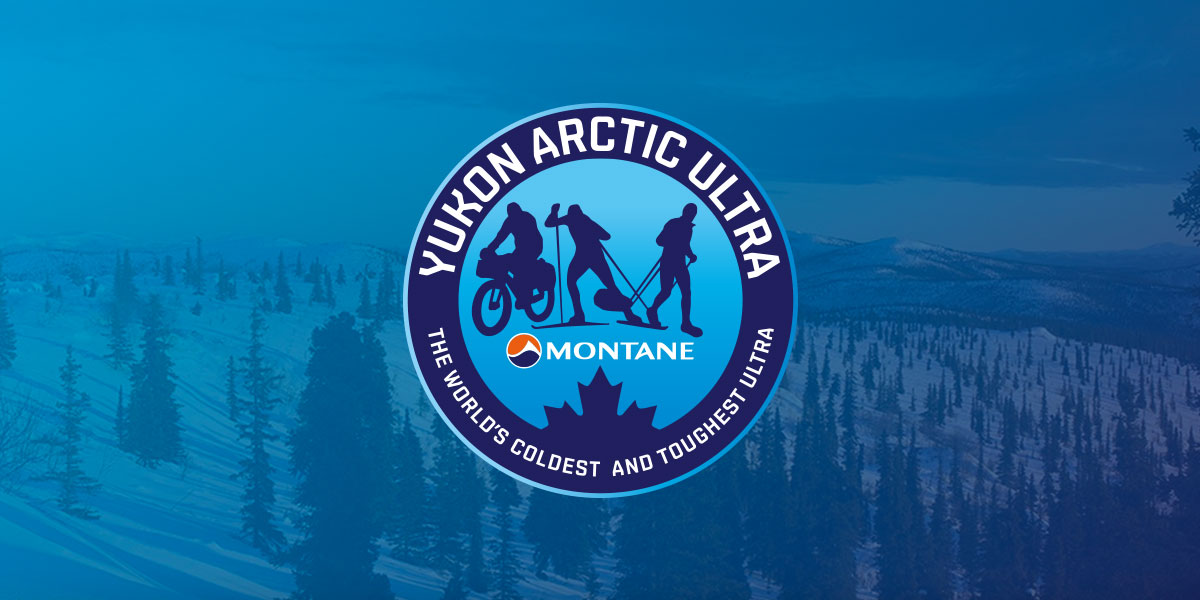 David Hirschfeld (USA) reached the 100 mile finish at 16:50 yesterday placing 2nd. Michael Faergegaard (Denmark) followed in the evening to take rank 3. Both were tired but in good shape. David already went back to Whitehorse, together with his friend and race volunteer Bob Scott. Michael will get he shuttle back this morning.
Fabio Faria from Canada who is in the 300 mile race had to scratch at Dog Grave Lake. He will come out with the crew when they leave for Braeburn.
All other athletes in the back have reached Dog Grave Lake. In the front Tim Sommers (Australia) and Florian Reiterberger (Germany) are leading with their fatbikes. Both are resting for the night at Ken Lake and will reach Carmacks later today.
In the foot category Jan Kriska (USA) is currently a short distance ahead of Gavan Hennigan from Ireland.
Braeburn sees a busy night and volunteers Damaris and Richard are in charge of the CP while Diane is getting a rest. I am sure both really are looking forward to some sleep! It has been a long day and night!