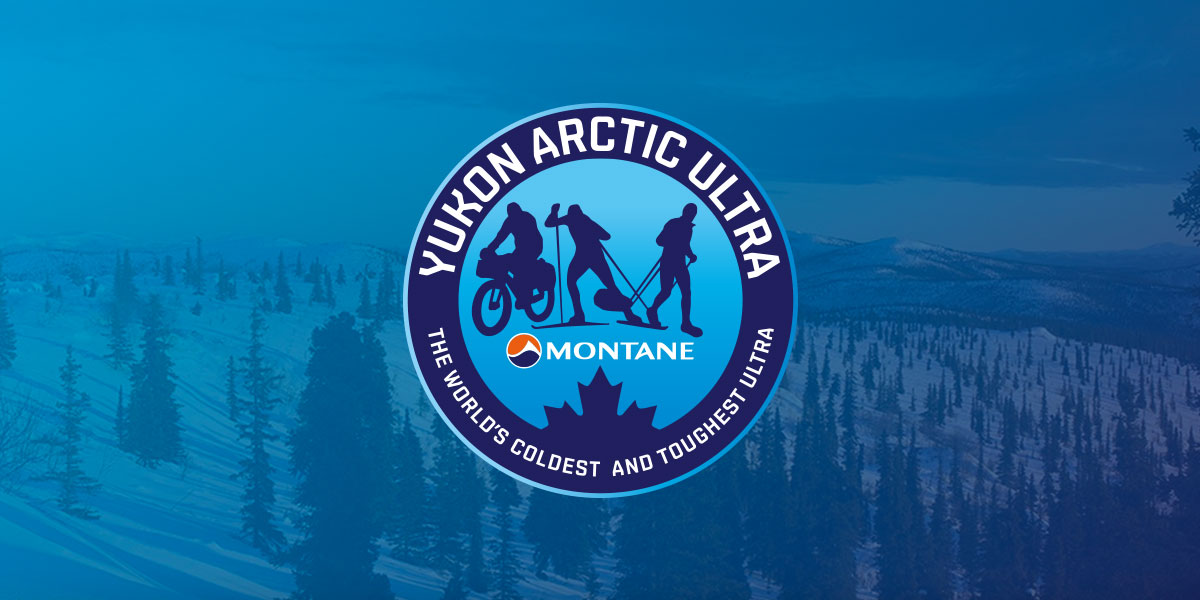 Our race in 2015 once again demonstrated that the low temperatures can bring the participants to their limit. -50 degrees Celsius caused a lot of problems. It it gets this cold you really want a perfect sleeping bag. That's why I am very happy that Carinthia has joined the group of companies supporting the MYAU. The Austrian specialist company makes some of the world's best products for the cold and the Carinthia ECC Expedition 1200 is now our official sleeping bag.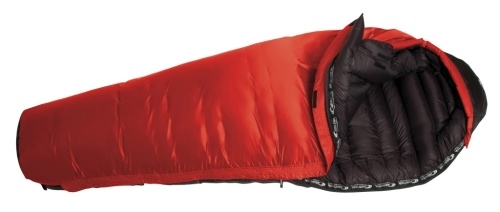 This product has got the unique DIScover (Dry Insulation System) feature. This system, designed and patented by Carinthia, ensures a quicker moisture transport and more effective way to get rid of humidity that would otherwise stay in the down – in this way you remain warmer and drier, especially during periods of extended use. Which is exactly what athletes in the 300 and 430 mile race are looking for. Overall it is probably the sleeping bag with the best warmth to weight ratio on the market. A fact that helps the management of space in any sled.
In general the specs of the ECC Expedition 1200 (size M) are great. 1,200 g CQ-Down™ snow goose down 95/5, 800 Cuin, trapezoidal baffle construction, differencial cut, pre-formed down lined thermo collar, zipper heat strip and overall great quality make this sleeping bag a perfect solution for the MYAU. The extreme temperature rating (DIN EN 13537) of – 65.2 degrees Celsius is more than our rules require. Its weight is around 1,890 g and the recommende retail price is EUR 1,149.99. Participants of the MYAU can rent the Carinthia ECC Expedition 1200 for EUR 250.00. For more details on Carinthia's great range of products please visit www.carinthia.eu.