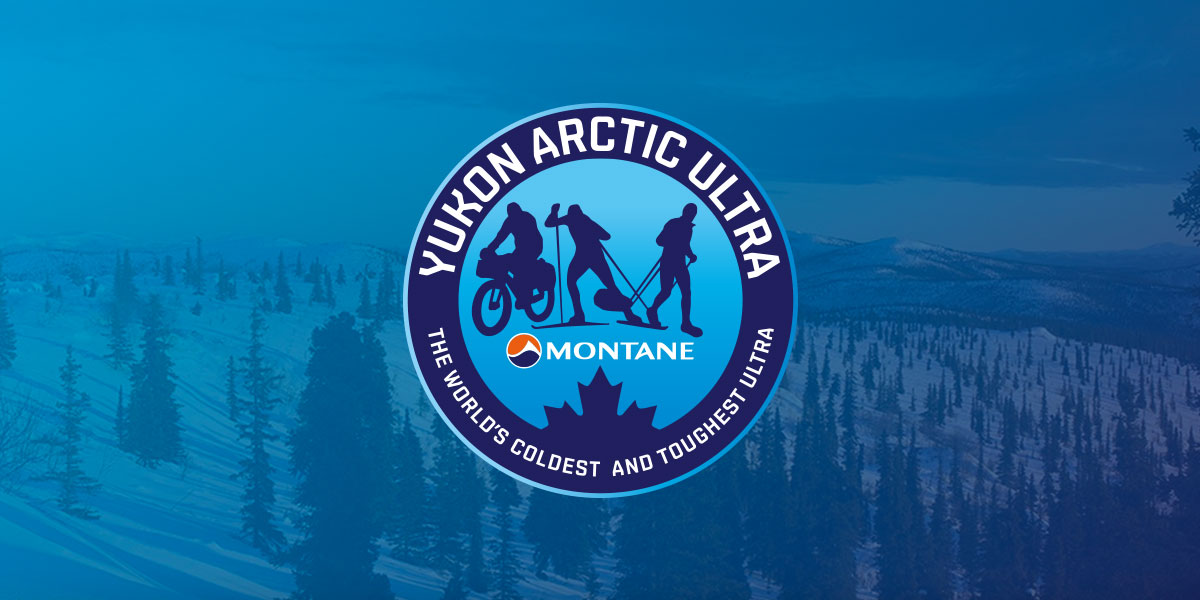 One of Torben's knees is hurting and he still has got shin splints. I have always had the impression it would not stop him and I was right. He arrived to a warm welcome by the crew, 300 mile finisher Johnny and fellow racers Stefan and Jorgen (who came up all the way from Whitehorse to see Torben finish).
Torben is now resting and will drive back with the others to Whitehorse tonight. Safe trip everyone!
Meanwhile Brian is still at Pelly Farm and I am sure enjoying the great hospitality there. All other athletes are on their way to the farm. Soon Glenn and Spencer will be back and I will know how they are doing.
The temperatures last night went down to – 40 ° C in some places on the river. I can't say it often enough. I am very impressed how they are all handling these low temperatures. Still no frostbites.