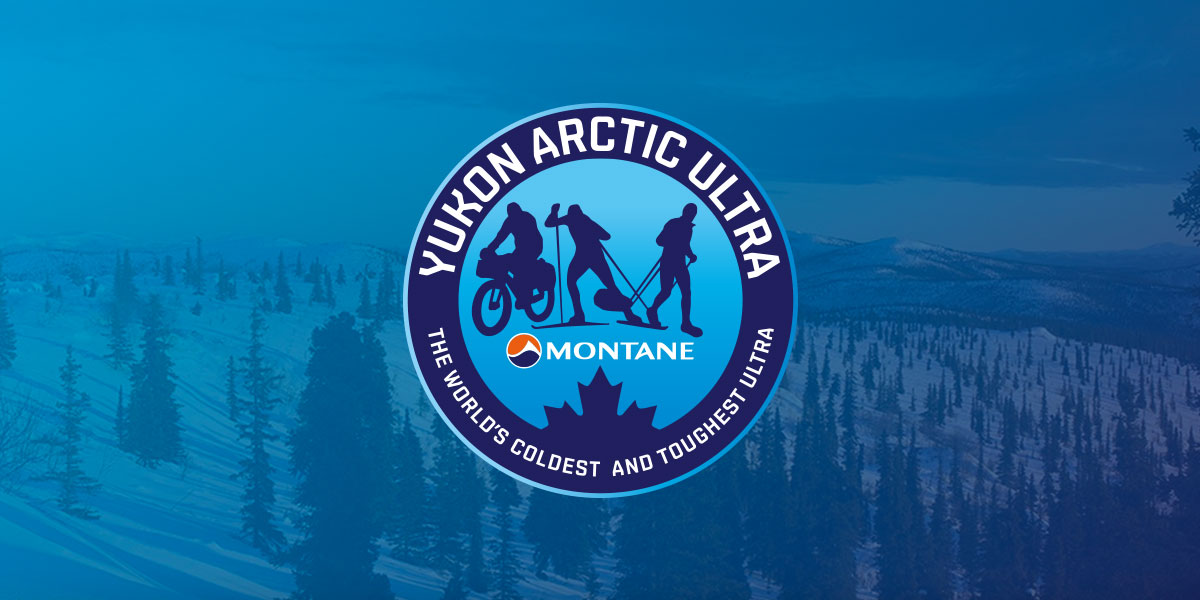 Jim Moonie and Roger Norris were the last 100 mile athletes to reach Braeburn. They were in very good shape and said they really enjoyed the experience. Diane gave them a ride back to Whitehorse.
300 milers Ali, Linda, Gabriela and Pietro also arrived in Braeburn. They are now resting and hopefully leave again soon. Not that we don't want them here but they have the 4 days and 12 hours deadline in Carmacks coming up.
Johnny is racing towards Carmacks as I write this. And Torben is not too far behind him. Why are these Danish always in such a hurry?!
Brian Bell from Ireland is currently our number 3. Then followed by a group that is fairly close together.
The trail is very icy and the lakes are wind blown. It's a good thing they all have spikes.
Temperatures may go down to -36 next week. That will be a challenge. Luckily by then they all will get used to it a bit.